FERC grants permit for Cameron LNG Train 2 commissioning start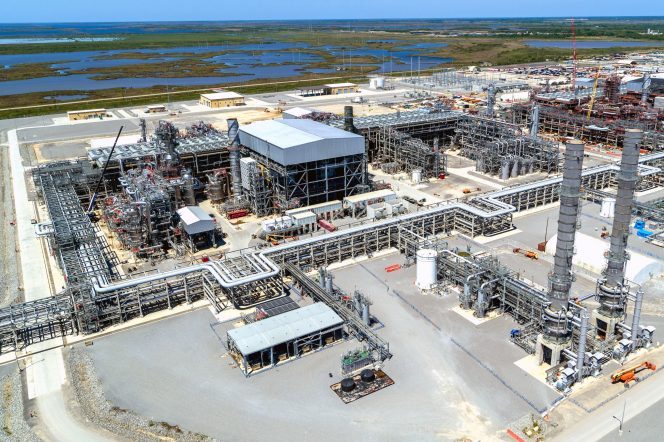 ---
The United States Federal Energy Regulatory Commission (FERC) granted Sempra Energy to start the commissioning process of the second liquefaction train at the Cameron LNG plant in Hackberry, Louisiana.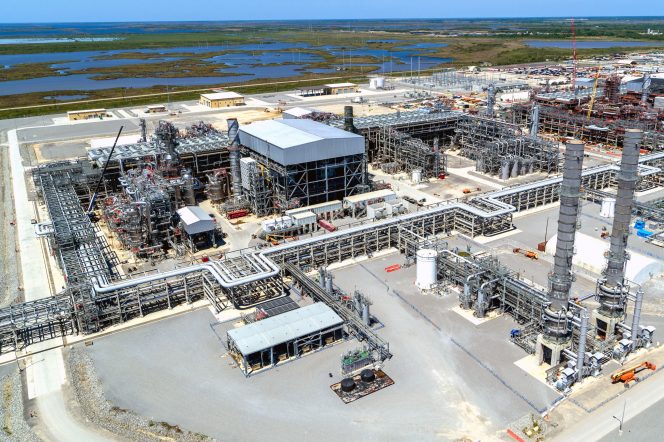 FERC granted the permit for the variance request related to the commissioning procedures for the Train 2 MR and PR gas turbine solo runs, and to introduce hazardous fluids and commission the Train 2 ISBL hot oil system and to introduce hazardous fluids and commission the Train 2 PR gas turbine.
FERC noted in its order that Cameron LNG must comply with all applicable remaining terms and conditions of the order, as well as procedures stipulated in your previous filings and that this approval does not grant Cameron LNG the authority to introduce hazardous fluids or commission other project facilities at the LNG terminal.
Cameron LNG is jointly owned by affiliates of Sempra LNG, Total, Mitsui, and Japan LNG Investment. Sempra Energy indirectly owns 50.2 percent of Cameron LNG.
The project includes three liquefaction trains with a projected export capacity of more than 12 million tonnes per annum of LNG, or approximately 1.7 billion cubic feet per day.
Train 2 and Train 3 are expected to begin producing liquefied natural gas (LNG) in the first quarter of 2020 and the second quarter of 2020, respectively.