FERC issues final EIS for Jordan Cove LNG project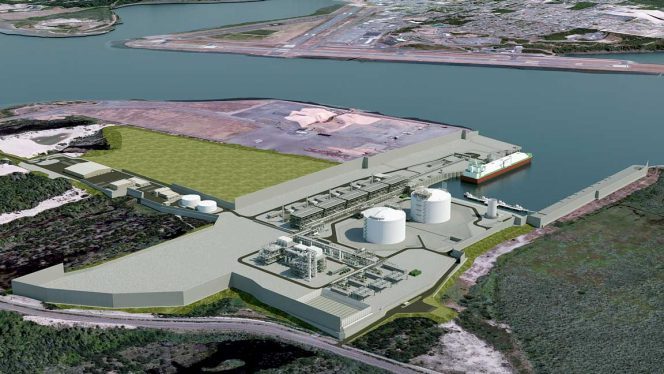 ---
The Federal Energy Regulatory Commission (FERC) has prepared a final environmental impact statement (EIS) for the Jordan Cove LNG project and the Pacific Connector gas pipeline project.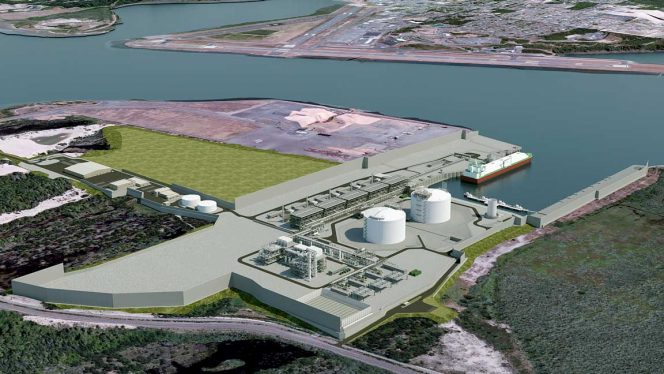 The FERC said that the project proponent, the Canadian energy infrastructure company Pembina, was seeking authorization and a certificate of public convenience and necessity to construct and operate an LNG export terminal and a natural gas transmission pipeline.
The LNG terminal would be located in Coos County, Oregon, and would be capable of liquefying up to 1.04 billion cubic feet of natural gas per day for export.
The approximately 200-acre LNG terminal site will include a pipeline gas conditioning facility, five natural gas liquefaction trains, two full-containment LNG storage tanks and associated equipment, LNG loading platform and transfer line, marine facilities, an access channel from the existing Coos Bay Federal Navigation Channel to the LNG terminal, modifications adjacent to the existing Federal Navigation Channel, a temporary workforce housing facility, the non-jurisdictional Southwest Oregon Regional Security Center and Fire Department building, and other facilities.
As proposed, the LNG terminal would be called upon by about 120 LNG carriers per year.
The pipeline would originate at interconnections with existing pipeline systems in Klamath County, Oregon, and would span parts of Klamath, Jackson, Douglas, and Coos Counties before connecting with the LNG terminal.
The 229-mile-long, 36-inch-diameter pipeline would be capable of transporting up to 1.2 billion cubic feet of natural gas per day. Operating the pipeline would require the use of one compressor station and other associated pipeline facilities.
To remind, FERC revised its schedule for the completion of the EIS for the Jordan Cove Energy project in early October 2019. Previously, the regulator issued a notice highlighting October 11, 2019, and January 9, 2020, as respective dates for the final EIS and order issuances.
The new schedule for issuance of the final EIS targeted November 15, 2019, as the date for the issuance of final EIS while the order date has been set to February 13, 2020.