Finder Energy picks up offshore permit near Dorado
Perth-based oil and exploration company Finder Energy has been awarded a 100 per cent interest in the exploration permit WA-547-P located near the massive Dorado discovery offshore Australia.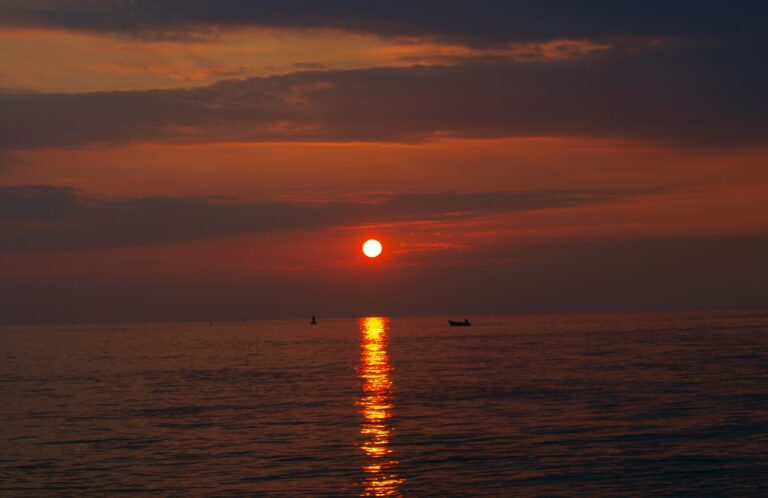 Finder Energy said last week that the permit was located within the prolific North West Shelf oil and gas province off Western Australia.
According to the company, WA-547-P is situated in the Northern Carnarvon Basin and is on trend with the Dorado oil discovery.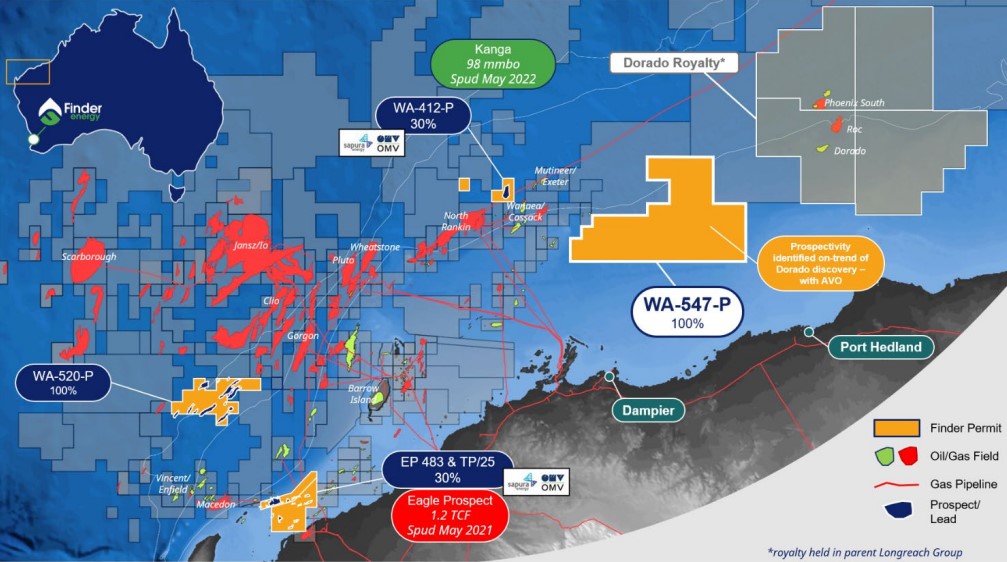 Finder Energy was pivotal in unlocking the resource potential of this basin and currently holds a royalty interest over the Dorado Field and surrounding acreage.
The company stated that it identified three material oil prospects in WA-547-P within the Lower Triassic. These prospects each hold a P50 resource potential in the order of 100mbbls, as well as several other leads within the permit.
Damon Neaves, CEO of Finder, said: "Finder is excited about the potential of WA-547-P which was the most competitively bid block in the recent License Round and lies in an area which is attracting significant interest from the industry and will be the most actively explored area in Australia this year.
"The acquisition is also complementary with our royalty interest over Dorado and other discoveries in the surrounding acreage".
As far as Dorado is concerned, media outlets reported that Santos deferred plans to make a final investment decision on the oil field from 2021 to 2022 due to the impact of Covid-19.
Santos expects to make an FID in the first half of 2022 with the first production from the liquids-only phase one development by the end of 2025.
The firm has an option to develop a more gas-intensive second phase at Dorado five or six years after the first phase becomes operational. FEED work at Dorado is set to start in the first half of 2021. The field is forecast to cost around $2 billion to develop.
The field could potentially be one of the largest oil field developments in Australia in the past decade, with the best estimate of contingent resources of around 150 million barrels of liquids in the first phase.