First Sapinhoá seismic acquisition impending
Seabed Geosolutions is set to begin the first of two seismic acquisitions of the Sapinhoá field monitoring project in Brazil on 13 June.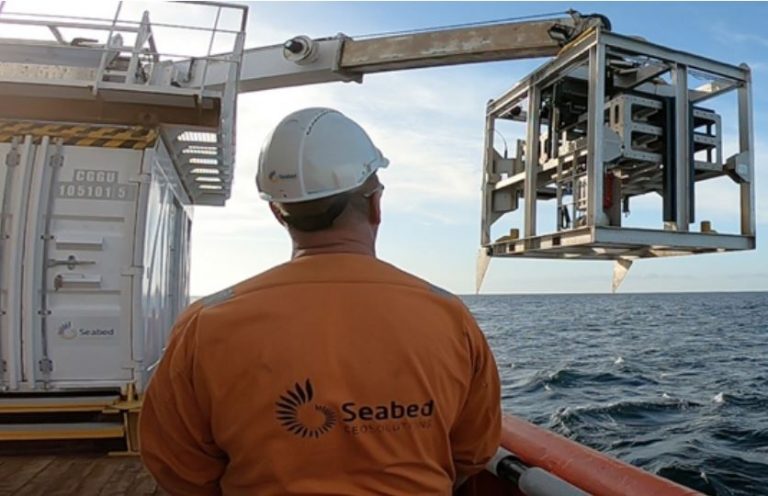 The work includes 3D and 4D geophysical acquisition and processing using Ocean Bottom Nodes (OBN) at the project located in the pre-salt of the Santos Basin.
Base seismic (3D), with an area of 575 km², is being started this month, and monitor seismic acquisition (4D), with an area of 478 km², is scheduled to begin in 2024. 
Petrobras is the operator of the concession where the Sapinhoá field is located with a 45% stake, in partnership with Shell Brasil Petróleo which holds a 30% stake and Repsol Sinopec Brasil which holds the remaining 25%.
Seabed Geosolutions became a wholly-owned Fugro company in December 2019, after CGG sold its shareholding in the venture.
Earlier this year, Fugro reached a binding agreement with PXGEO Seismic Services to sell certain assets and the related business of Seabed Geosolutions for $16 million in cash.