First stage of Estonian Paldiski LNG terminal completed
The first phase of the construction of the Paldiski LNG terminal in Estonian the port city of Paldiski has been completed, local media reports.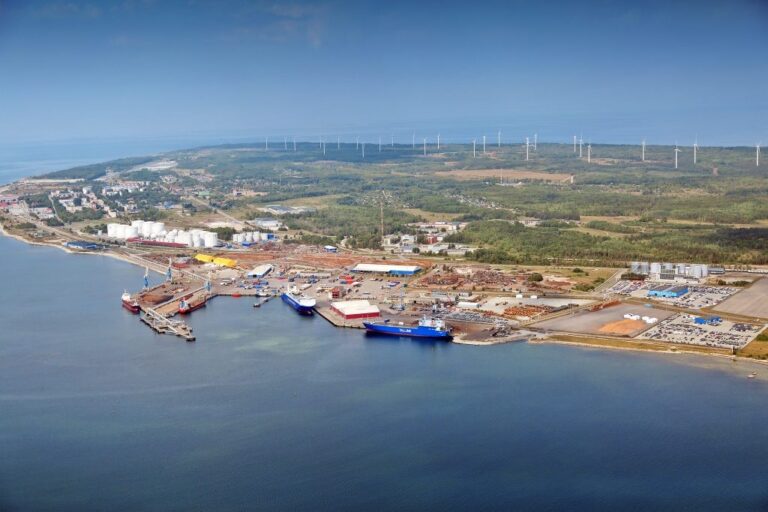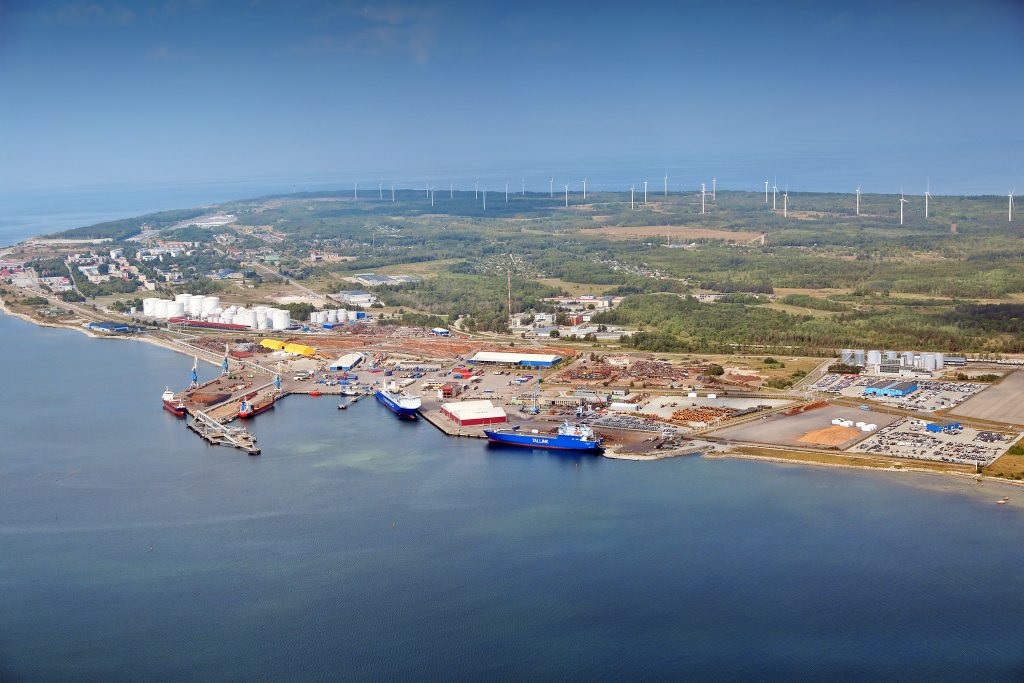 According to Estonian state television ETV, the first phase of construction of the Paldiski LNG terminal was completed on 31 August 2022.
Rēdks Raudla, construction manager of Pakrineeme Sadam construction firm, confirmed that the works on the terminal are proceeding according to plan.
A gas pipeline connection to the pier with an onshore compressor station has been constructed, as well as a pier to which a tanker or an FSRU vessel can moor.
The complete construction of the Paldiski LNG terminal is planned to take place in two stages. The first stage included the construction of the connection with Balticconnector pipeline and the rental of a floating terminal (FSRU). The second stage, a permanent solution will also be built for the terminal.
Paldiski LNG terminal is a proposed FSRU-based LNG import terminal. Estonian energy company Alexela is partnered with compatriot investment firm Infortar on the terminal.
On the other hand, Finland's Gasgrid is leasing the FSRU from Excelerate Energy for a duration of 10 years. It aims to have the terminal available already next winter. The vessel's capacity is sufficient for the gas needs of both Finland and Estonia.
This floating LNG terminal is to provide energy security and supply diversification to Finland while also serving more broadly the needs of the Baltic Sea region.
In Latvia, the Skulte LNG terminal just got government's approval. The terminal will include a FSRU that will be located at the Skulte port area, with a pipeline connection to 34 kilometres distant Inčukalns underground gas storage. This project is to increase the energy independence of Latvia and the Baltic region.