Fjord Shipping opts for GEA BallastMaster marineX
Norwegian company Fjord Shipping has entered into a deal with German technology group GEA to equip one of its vessels with GEA BallastMaster marineX.
The ship in question is a small oil and chemical tanker named Key South, built in 2010.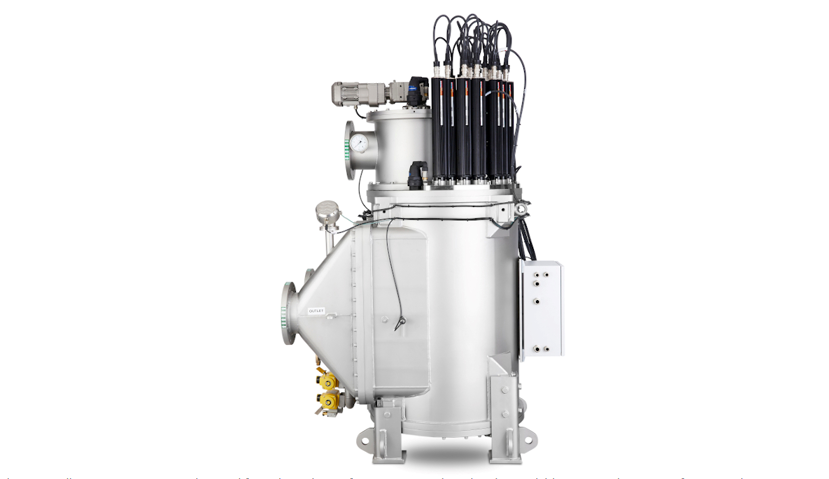 The BallastMaster marineX is a product GEA made in partnership with Trojan Technologies from Ontario, Canada.
The GEA BallastMaster marineX is designed for a throughput of 150 – 1500 m³/h and is also available as an explosion-proof version. The 2-stage system combines mechanical pre-filtration with subsequent treatment of the ballast water by UV-C light.
According to GEA, the mechanical and purely physical treatment system can be used for ballast water treatment on various ship sizes.
The system treats the ballast water with a UV transmission value (UVT) of 44 percent and does not require any chemicals.
"Due to its compact design, it requires up to 50 percent less space than conventional systems. Its low power consumption and effective operating principle make the system one of the best options for all types of ships," the company said.
The GEA BallastMaster marineX has been approved by the International Maritime Organization (IMO) with Type Approval G8 and has the recognition of the Alternate Management System (AMS) of the USCG for all water qualities.