Flex LNG seeking direct NYSE listing
Flex LNG, the company controlled by billionaire John Fredriksen and an emerging player in the LNG shipping business has filed for New York Stock Exchange listing with the U.S. Securities and Exchange Commission (SEC).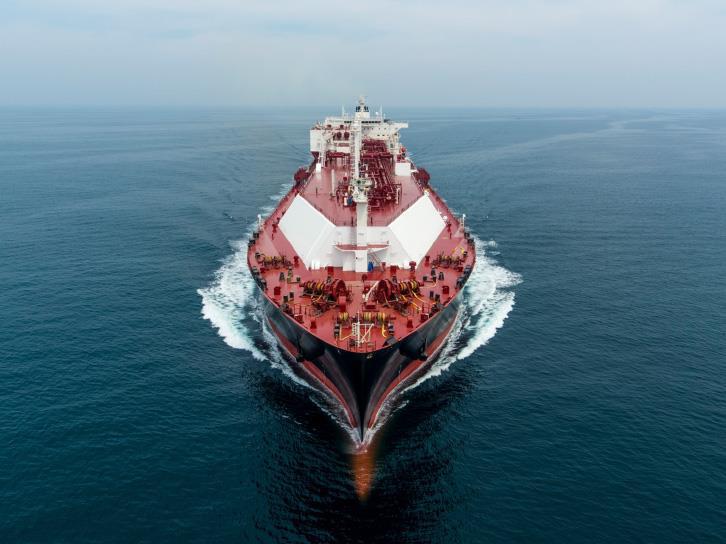 In a statement, Flex noted the company raised $300 million in equity in October last year and this fully capitalized the company for the fleet of 13 large 5th generation two-stroke slow speed LNG carriers.
Hence Flex LNG will not do an IPO but rather a direct listing, the statement reads.
Flex LNG's CEO Oystein Kalleklev noted in the company's annual report that the company expects "a further tightening of the LNG shipping market in the coming years, especially in 2019 and 2020, due to high growth in LNG production and higher demand for natural gas as utilities are switching from coal to cleaner natural gas. This is combined with increased sailing distances due to the increased supply from the U.S. and Russia in particular."
Kalleklev added that Flex LNG is well positioned with four modern fuel efficient LNG carriers on the water, and another nine newbuildings set for delivery with favorable slots in 2019-2021.
Flex LNG believes its fleet of LNG carriers will still command a premium in the market due to its more fuel-efficient and environmentally friendly propulsion system as well as its larger parcel size than average.