Fluxys reports record activity at Zeebrugge LNG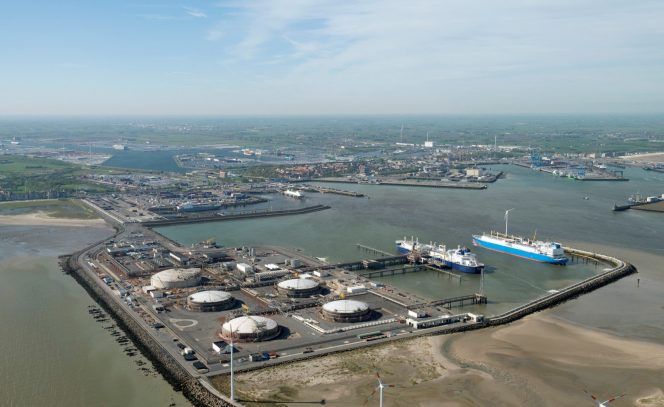 ---
The Zeebrugge LNG terminal operator Fluxys said that the facility has reported a record activity levels in 2019. 
In a brief statement through its social media channels, Fluxys said the facility completed 130 operations in total over the past year. This compares to a total of 82 operations completed in 2009.
The company reported 71 unloading operations in 2019, which compares to 78 unloadings completed in 2009. There was only one conventional unloading in 2019 as compared to a total of for completed in 2009.
However, in 2019, the facility has completed 20 small-scale reloading operations and 38 transshipments.
At the end of last year, Fluxys commissioned the fifth storage tank with a capacity of 180 000 cubic meters of LNG and associated process facilities that were built at the Zeebrugge LNG terminal in view of the long-term contract with Yamal Trade.
LNG World News Staff
Related news
List of related news articles