Fluxys reports record year-to-date activity at Zeebrugge LNG terminal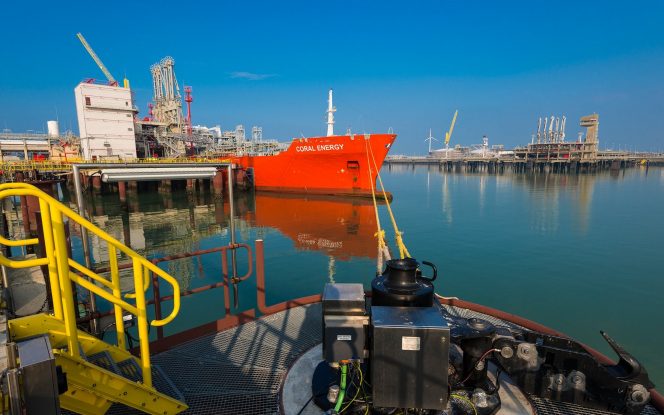 ---
Fluxys Belgium, the operator of the Zeebrugge LNG terminal, reported record activity so far this year.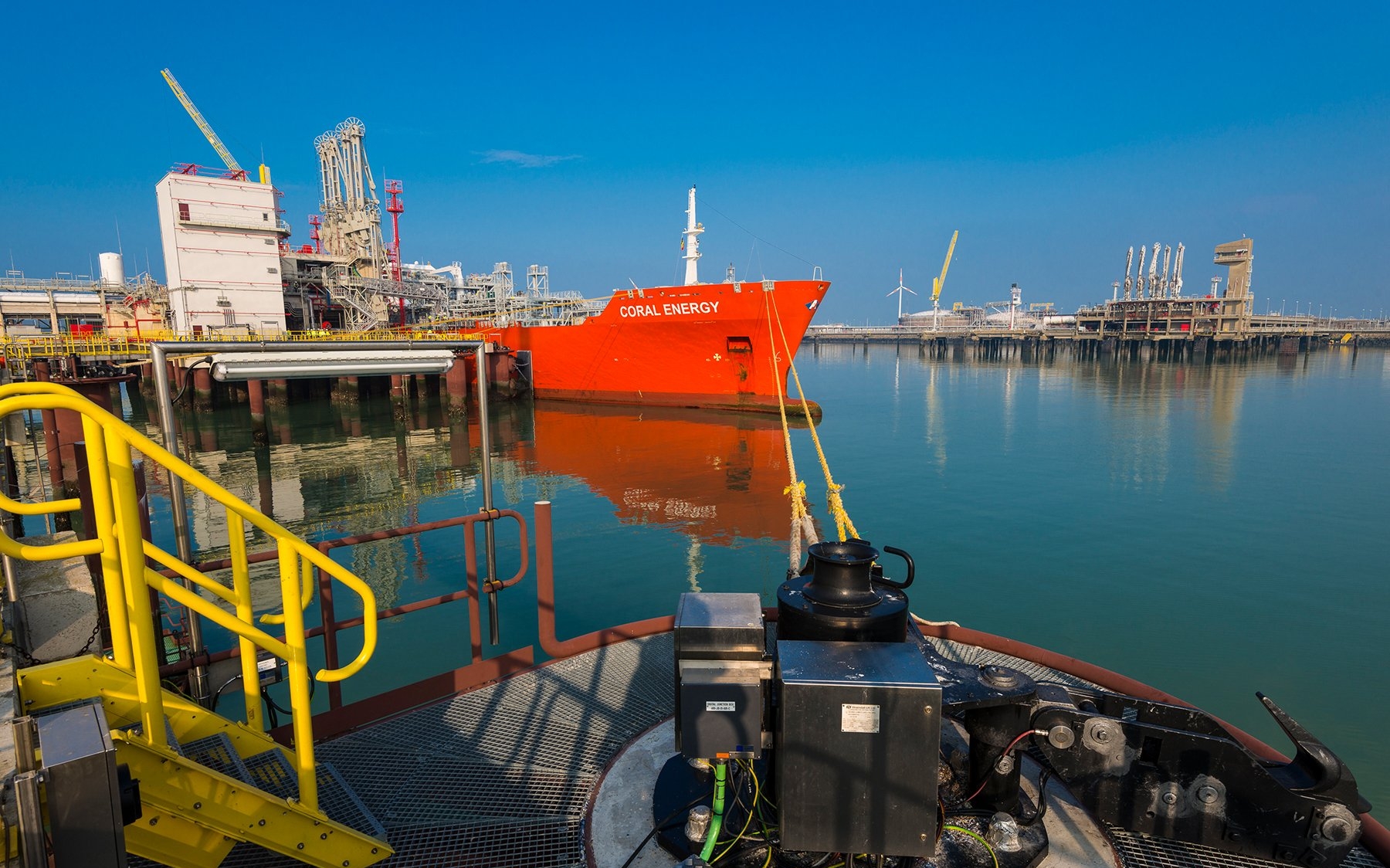 According to a brief statement through its social media, Fluxys noted that year to date, the terminal completed a total of 85 operations, three more compared to the previous highest activity figures recorded in 2009.
While 78 cargoes unloaded in 2009, 52 cargoes unloaded in 2019. The terminal also completed four reload activities in 2009 while only one such operation was conducted in 2019.
However, the terminal has completed 16 small-scale reloading operation in 2019, none of which have been carried out in 2009.
Additionally, the facility completed 16 transshipment operations in 2019. To remind, in 2015, Zeebrugge LNG terminal was chosen by Novatek's Yamal LNG as a transshipment hub under a long-term deal. The original contract includes an annual transshipment of up to 107 LNG cargoes.
The operator added that 238 truck loading operations have been carried out in September, which is a new monthly high, with YTD figures reaching 1738 operations, already more than the previous yearly high of 1668 in 2014.
LNG World News Staff