Fluxys: Zeebrugge LNG activity soars in 2018
Zeebrugge liquefied natural gas terminal operated by Fluxys closed the year 2018 with activity increasing across the board.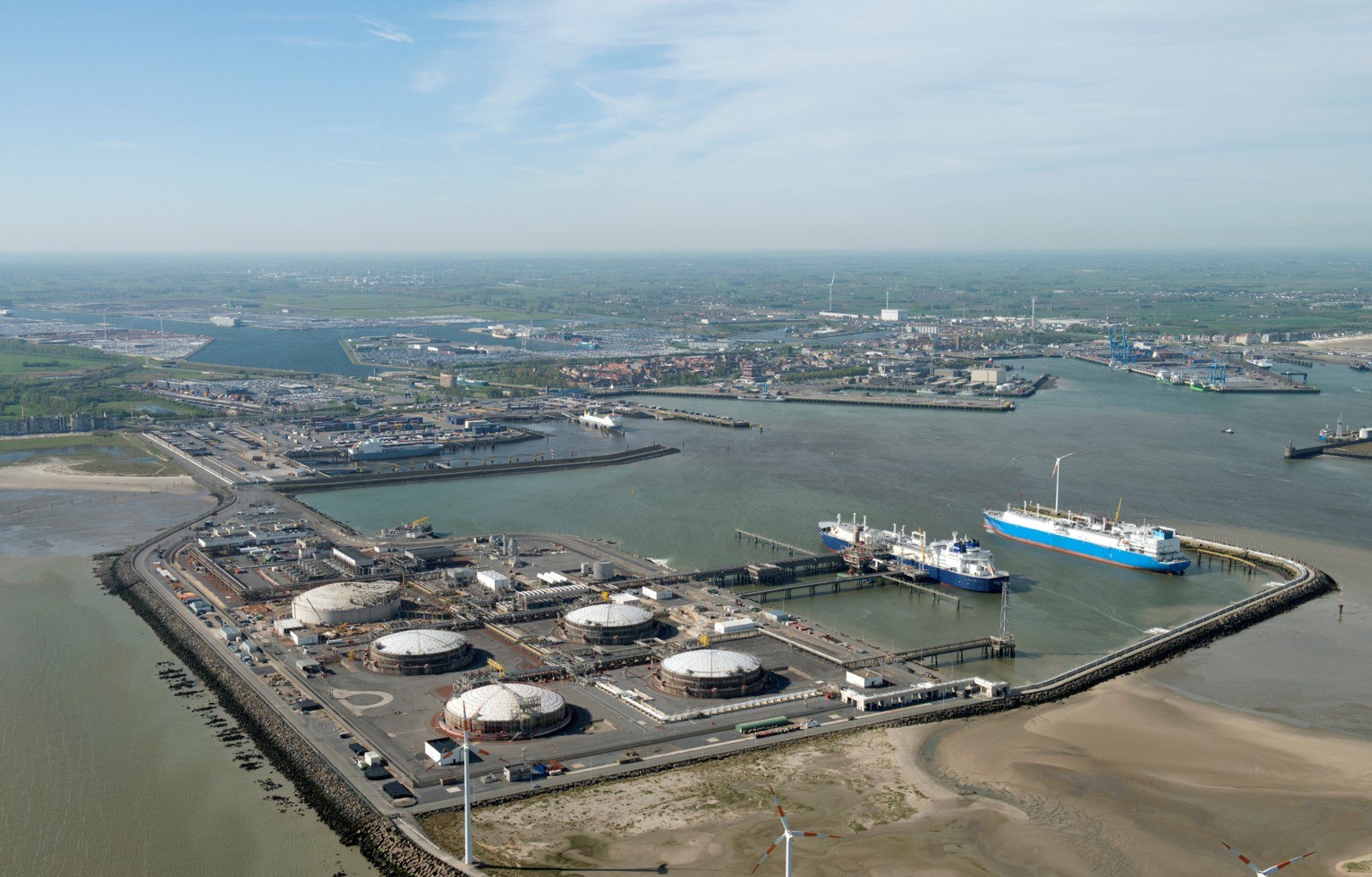 The operator noted that during the year 2018, 33 cargoes were unloaded at the facility, almost doubling up from 17 cargoes unloaded in the previous year. In terms of volume, this amount to 6.2 million cubic metes of LNG compared to 2.1 million cubic meters of LNG unloaded in 2017.
Reloading activity also picked up with 25 vessels reloaded in 2018 compared to 20 the previous year, amounting to 2.1 million cbm, up from 214,354-cbm in 2017.
In addition, 18 transshipment operations were carried out during the year.  In 2015, the Fluxys-operated terminal was chosen by Novatek's Yamal LNG as transshipment hub under a long-term deal.
In total, 76 operations were carried out at the facility, the highest level on record since commissioning in 1987, the operator said in a brief statement.
Fluxys also said that the second truck loading bay was put into operation at the facility, adding that 1453 truck loading operations took place during the course of the year.
The company also reported a 126 percent jump in the volumes of regasified LNG that was transmitted to the Fluxys Belgium's network. Volumes totaled 26.8 TWh (2.4 bcm), which compares to 11.9 TWh in 2017.