FortisBC to invest over $155 million in energy efficiency programmes in 2023
North American FortisBC Energy and FortisBC have received approval from the British Columbia Utilities Commission to invest more than $155 million into conservation and energy efficiency programmes in 2023.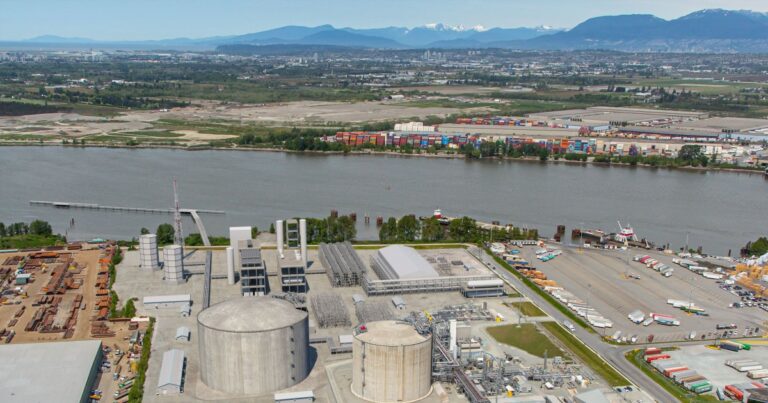 According to FortisBC, the majority of the funds, $141 million, are earmarked to support gas efficiency programmes and are expected to result in annual energy reductions of more than 1.6 million gigajoules.
Approximately $14.5 million in funding targets electric efficiency programmes for FortisBC's electric customers in the southern interior of British Columbia (B.C.), Canada, and this is expected to support annual energy savings of more than 27 gigawatt hours.
FortisBC said the combined investment in both natural gas and electricity means that more funding will go to testing innovative technologies to help inform the next generation of energy efficiency programmes. This includes residential and commercial gas heat pumps as well as deep energy retrofits. More funding is also expected to be available to advance energy efficiency with Indigenous communities and support customers on fixed incomes.
The company pointed out that the support for energy efficiency and conservation in B.C. will help reduce greenhouse gas (GHG) emissions, lessen the need for new energy infrastructure, and support the province in meeting its climate action goals.
Joe Mazza, Vice President, Energy Supply and Resource Development, FortisBC, commented: "This is an incredible opportunity to support our customers and advance energy efficiency in B.C. We're always looking for innovative solutions to help lower energy use and reduce greenhouse gas emissions in sustainable and affordable ways for our customers. This record investment allows for more focus on new technologies and pilot programs so we can lay the groundwork for advancing energy reductions in the future."