Fos Cavaou LNG terminal unloads milestone cargo
Fosmax LNG, a unit of the French LNG terminal operator Elengy, has completed a milestone unloading at the Fos Cavaou terminal.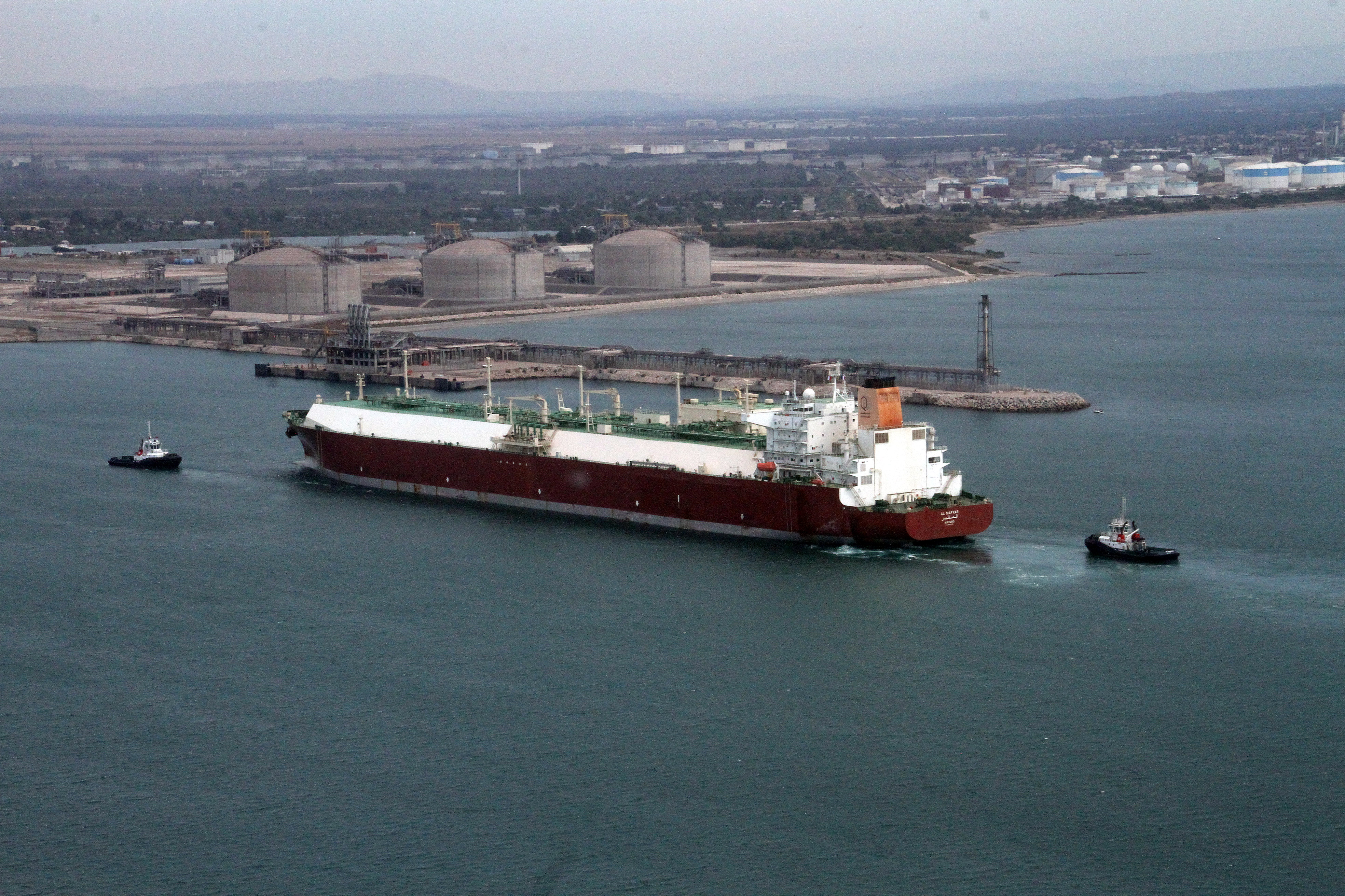 Through its social media channels, Fosmax LNG said that over the weekend it has unloaded its fourth Q-Max LNG carrier at the facility. The vessel is capable of transporting 263,000 cubic meters of the chilled fuel.
Fosmax LNG noted that this volume is equivalent to the annual residential consumption of natural gas for Marseille.
This was also the record unloading since the facility was commercially commissioned in April 2010.
In February, Elengy acquired Total's stake in Fosmax LNG, securing 100 per cent ownership of the Fos Cavaou terminal owner and operator.
The facility is located at Fos-sur-Mer in the Bouches-du-Rhône region of southern France. The facility has a total regasification capacity to 8.5 Bcm per year that can be doubled depending on the market requirements.