Four more wells on Tullow's drilling agenda off Ghana
London-headquartered oil and gas company Tullow Oil is planning to drill four new wells at a field located offshore Ghana, which are expected to be brought on stream in 2023.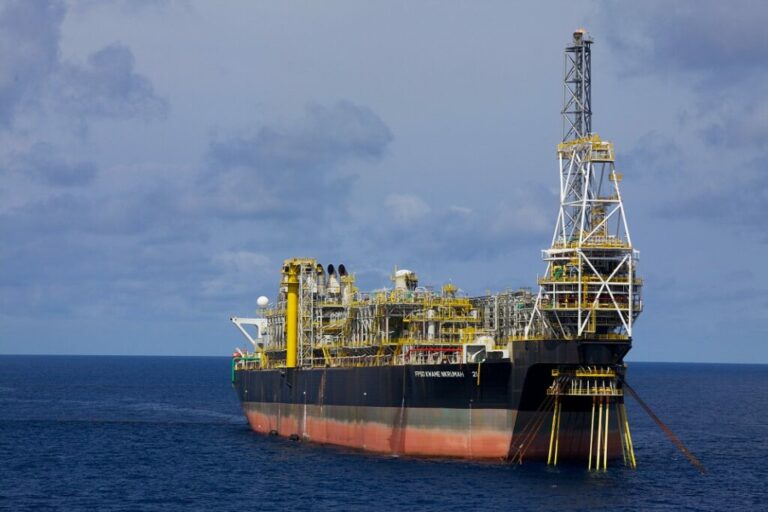 Tullow Oil announced it is planning to drill two new production wells at Jubilee South East before the end of the year, and a further two wells, one producer and one water injector well, set to be drilled in the first half of 2023.
The four wells are expected to be brought on stream next year and are anticipated to add material production in 2023 and beyond.
This year, four wells have been brought on stream at what is said to be one of the largest oil fields discovered offshore West Africa in 20 years, including two new water injectors, a new producer and a previously drilled water injector.
Jubilee production to the end of October was c.32.1 kbopd net to Tullow and gross c.84.5 kbopd.
Tullow stated that it had seen continued strong operating performance since it had taken over operations and maintenance of the Jubilee FPSO, with uptime of over 98 per cent.
The Jubilee field was discovered in 2007. In July 2009, the Minister of Energy approved the Phase 1 Plan of Development which included the use of an FPSO with a facility capacity of 120,000 bopd. The field came on stream in December 2010.
Petrofac was selected in July to provide operations, maintenance and technical support for the Kwame Nkrumah FPSO at Jubilee. Furthermore, Sparrows Group will provide crane maintenance services onboard the FPSO under a recently secured two-year contract.
Other exploration activities in Africa
Tullow also announced it is continuing preparations for an exploration well in Côte d'Ivoire Block CI-524, together with joint venture partner PetroCi.
According to the company, CI-524 presents a unique opportunity to realize operational synergies due to its proximity to Tullow's producing fields and to leverage the company's experience of the Tano Basin.
Offshore Gabon, the UK firm and its partner Perenco are focusing on maturing the prospective resource base within the Simba license, where several low-risk and compelling investment options adjacent to infrastructure have been high-graded for near-term drilling programs.