Petrofac put in charge of operations services on Ghanaian field
Energy services provider Petrofac has been selected by Tullow Oil to provide operations services for the Jubilee offshore development in Ghana, West Africa.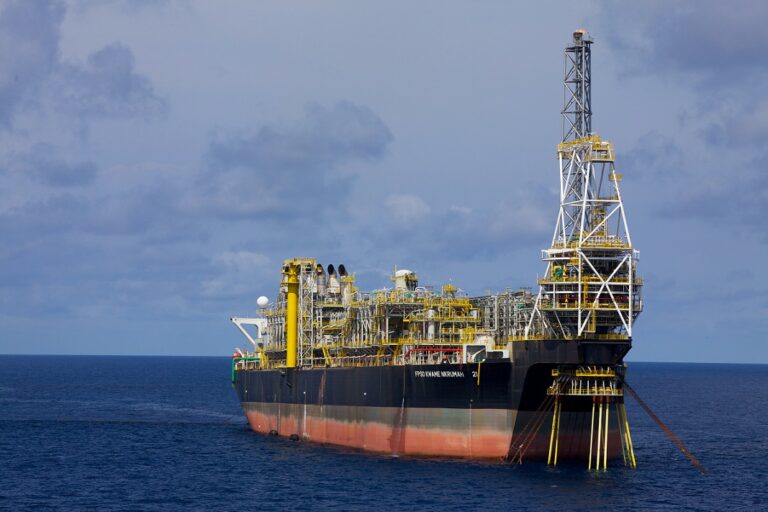 Petrofac explained earlier this week that its role on the Jubilee development – one of the largest oil fields discovered offshore West Africa in 20 years – includes the provision of operations, maintenance and technical support services for Tullow Oil's Kwame Nkrumah (KNK) floating production storage and offloading (FPSO) vessel.
Nick Shorten, Chief Operating Officer for Petrofac's Asset Solutions business, said: "I'm delighted that we are continuing to grow our presence in Africa with valued long-term partner Tullow Oil. We bring our considerable global FPSO experience to Ghana, also putting us in a good position to support other similar facilities in the region.
This latest contract follows recent awards for the decommissioning of seven wells in Mauritania on Tullow Oil's Banda and Tiof fields, and the provision of offshore operations services for BP's Greater Tortue Ahmeyim (GTA) Project, including an FPSO, in Mauritania and Senegal.
Commenting on the latest deal with Petrofac, Tullow's Chief Executive Officer, Rahul Dhir, said, "This new partnership with Petrofac will leverage Petrofac's years of experience in operating onshore and offshore facilities and will deliver improved operations on KNK."
The Jubilee field was discovered in 2007. In July 2009, the Minister of Energy approved the Phase 1 Plan of Development which included the use of an FPSO with a facility capacity of 120,000 bopd. The field came on stream in December 2010.
Earlier this year, Tullow increased its interests in the Jubilee and TEN fields after completing the pre-emption related to the sale of Occidental Petroleum's interests in the fields to Kosmos Energy. This transaction took Tullow's equity interests to 38.9 per cent in the Jubilee field and to 54.8 per cent in the TEN fields and added c.5 kbopd of unhedged daily production.