Fourth Tug on Its Way to Yantian Express
The third ocean-going tug arrived today to join fire-fighting activities involving burning containership Yantian Express, owned by German liner company Hapag-Lloyd, the company spokesperson confirmed to World Maritime News.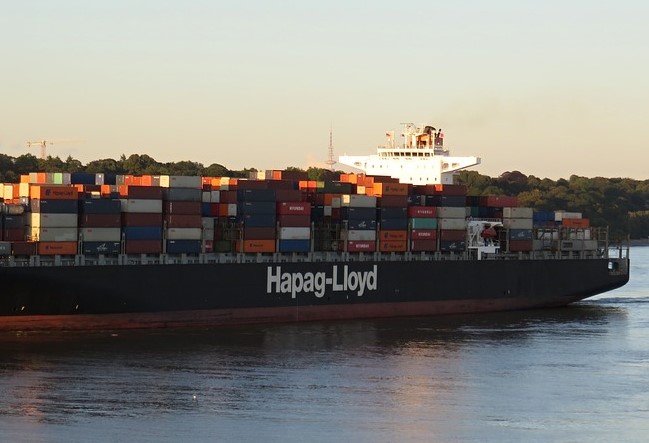 Another tug is on its way as well to assist with the fire-fighting efforts that have been underway for over 10 days, the spokesperson added.
The fire broke out in one of the containers on the ship's deck on January 3, while the 7,510 TEU boxship was on its way from Colombo to Halifax, spreading to additional containers. The ship's crew was evacuated after the fire aboard the vessel increased in intensity.
Based on the latest update from the German liner, the fire has been widely contained and the vessel is being towed at a slow speed by Maersk Mobiliser off the coast of Canada. Five of the ship's crew members have returned to the stricken ship.
The fire fighting operations were led under the direction of the salvage company Smit and in cooperation with the Hapag-Lloyd crew.
"There is currently no estimated time of arrival (ETA) for Halifax or any other port," Hapag-Lloyd's spokesperson said.
World Maritime News Staff