FPSO BW Adolo heads to Tortue field offshore Gabon
BW Offshore's FPSO BW Adolo has sailed away from Singapore and is currently in transit to the Tortue field offshore Gabon.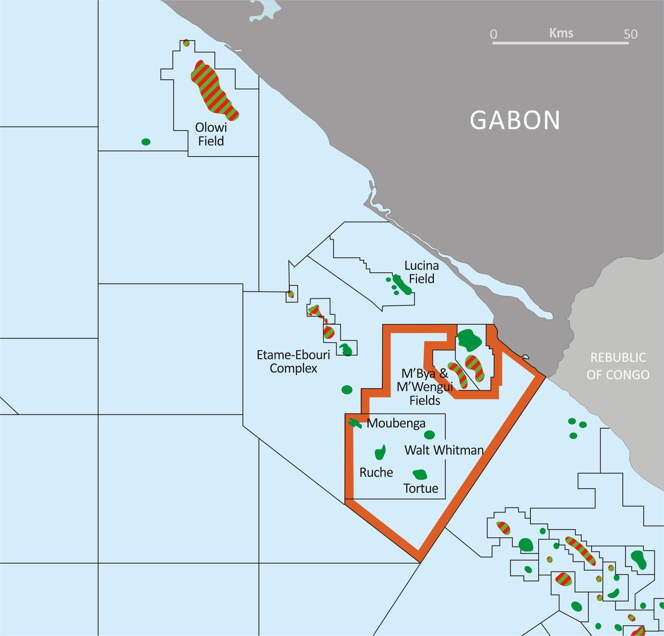 The Adolo FPSO had previously worked on the Azurite field but it was later selected by BW for the Tortue development. The FPSO unit was prepared for deployment at Tortue by a Keppel shipyard in Singapore and officially named FPSO BW Adolo in early April.
The Tortue field is one of four proven discoveries in the Ruche area, within the Dussafu License, offshore Gabon.
The FPSO owner said on Sunday, July 2 that the BW Adolo was expected to arrive at the field in August 2018.
The BW Adolo has an oil storage capacity of 1,350,000 barrels and a production capacity of 40,000 barrels of oil per day.
The Tortue structure is operated by BW Energy Gabon (BWEG), which holds a 91.667 percent interest while its partner Panoro holds a 8.33 percent interest. BW Energy is a subsidiary of BW Offshore.
"We are firmly on track for first oil later this year," said BW Offshore CEO, Carl K. Arnet.
Arnet added: "The BW Adolo was completed on time, with increased life extension scope enabling an extended production profile on the back of positive reserve developments."
In a separate statement on Monday, Panoro said that the Tortue development project remained on course to deliver first oil at Dussafu in 2H 2018.
Oil from the two wells at the Tortue field, from the Gamba and Dentale reservoirs, will be produced into the Adolo FPSO via subsea trees and flowlines.
Once production is achieved, further wells are planned to be drilled in the area to tie back additional resources from Tortue and other fields nearby.
Offshore Energy Today Staff