FPSO crew kidnapped in pirate attack in Nigeria released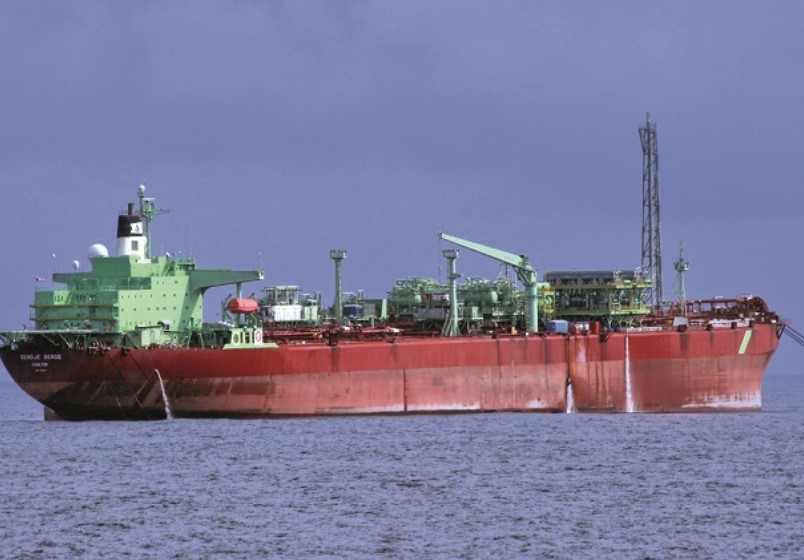 Crew members kidnapped in early July in a pirate attack on the BW Offshore-owned FPSO Sendje Berge have been released.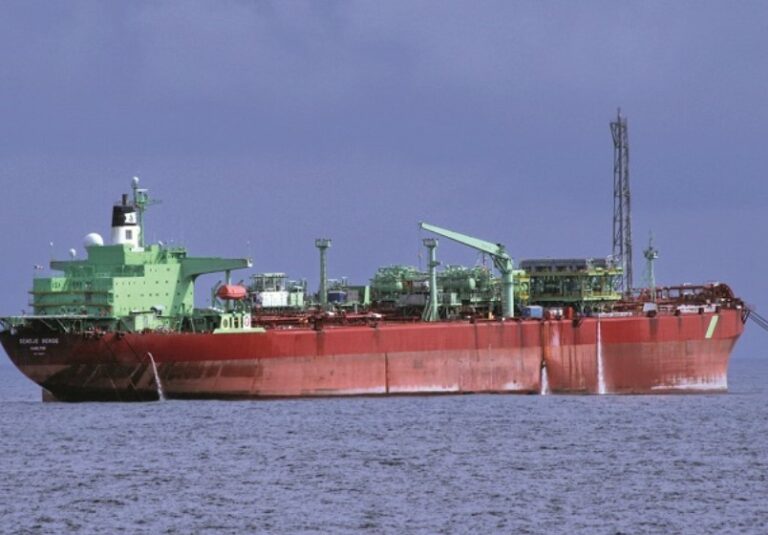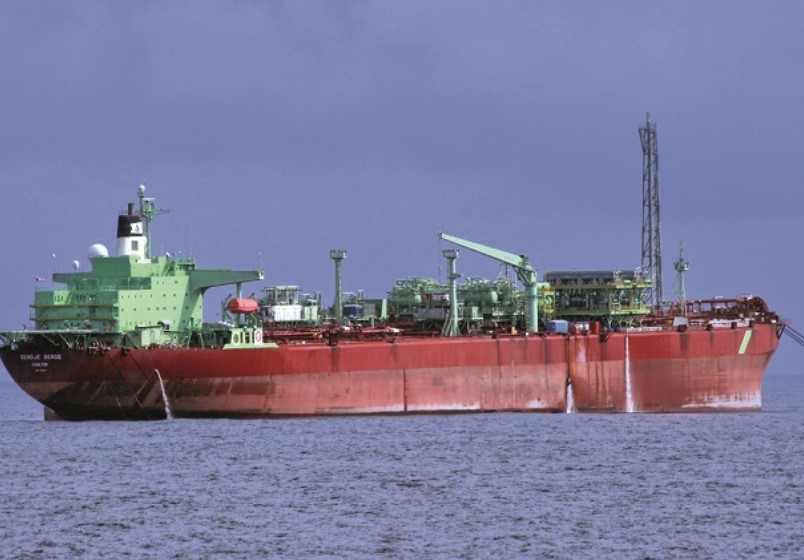 The pirate attack happened on 2 July 2020 some 30 nautical miles southwest from Bonny Island, Nigeria.
Nine Nigerian nationals had been kidnapped in the attack, BW Offshore said in a statement on 2 July.
None of those remaining on board had suffered physical injuries.
In an update on Monday, BW Offshore reported that all of the offshore employees kidnapped in the attack had been safely released.
"The company would like to extend its gratitude to those involved in the safe release of everyone who were abducted from the FPSO Sendje Berge on 2 July 2020", BW Offshore added in the statement.
The FPSO operator has not provided any further details about the attack and the release of crew members.
The FPSO Sendje Berge is located on the Okwori field offshore Nigeria and it is under contract with Addax Petroleum. The FPSO has been operating for Addax offshore Nigeria since March 2005.
In May 2017, Addax terminated the contract for the FPSO Sendje Berge and requested BW to provide a demobilisation plan for the FPSO.
However, Addax and BW in October 2017 agreed on terms of a contract extension for the FPSO Sendje Berge.
The contract extension was for a four-year fixed term with two additional one-year extension options, starting 6 November 2017.