Freeport LNG second jetty gets FERC clearance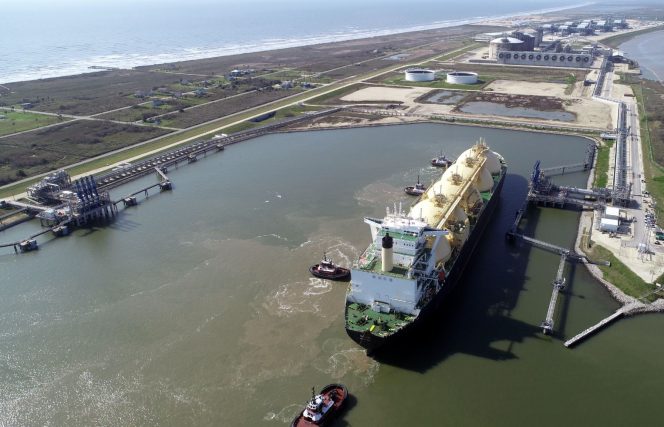 ---
The United States Federal Energy Regulatory Commission granted a permit to Freeport LNG to place the second jetty at its facility on Quintana Island, near Freeport, Texas.
The commission noted in its letter that, based on commission staff inspections and review of the commissioning activities, Freeport LNG facilities have been constructed in accordance with commission approval and applicable standards and can be expected to operate safely as designed.
In addition, the commission added that the rehabilitation and restoration of the areas affected by the approved facilities are proceeding satisfactorily.
In mid-January, Freeport LNG started commercial operations at the second liquefaction train, of its three-train facility. The third liquefaction train is set to start commercial operations in May this year. The full output of the three liquefaction trains is at 15 mtpa.
The project is also looking to develop the fourth train at the project adding 5 mtpa of production capacity pushing the facility's total export capability to some 20 mtpa of LNG per year.
LNG World News Staff