Freeport LNG to kick-off Train 4 expansion by early 2023
U.S. liquified natural gas exporter Freeport LNG says it expects to green-light the Train 4 expansion at its LNG export project in Texas by early 2023.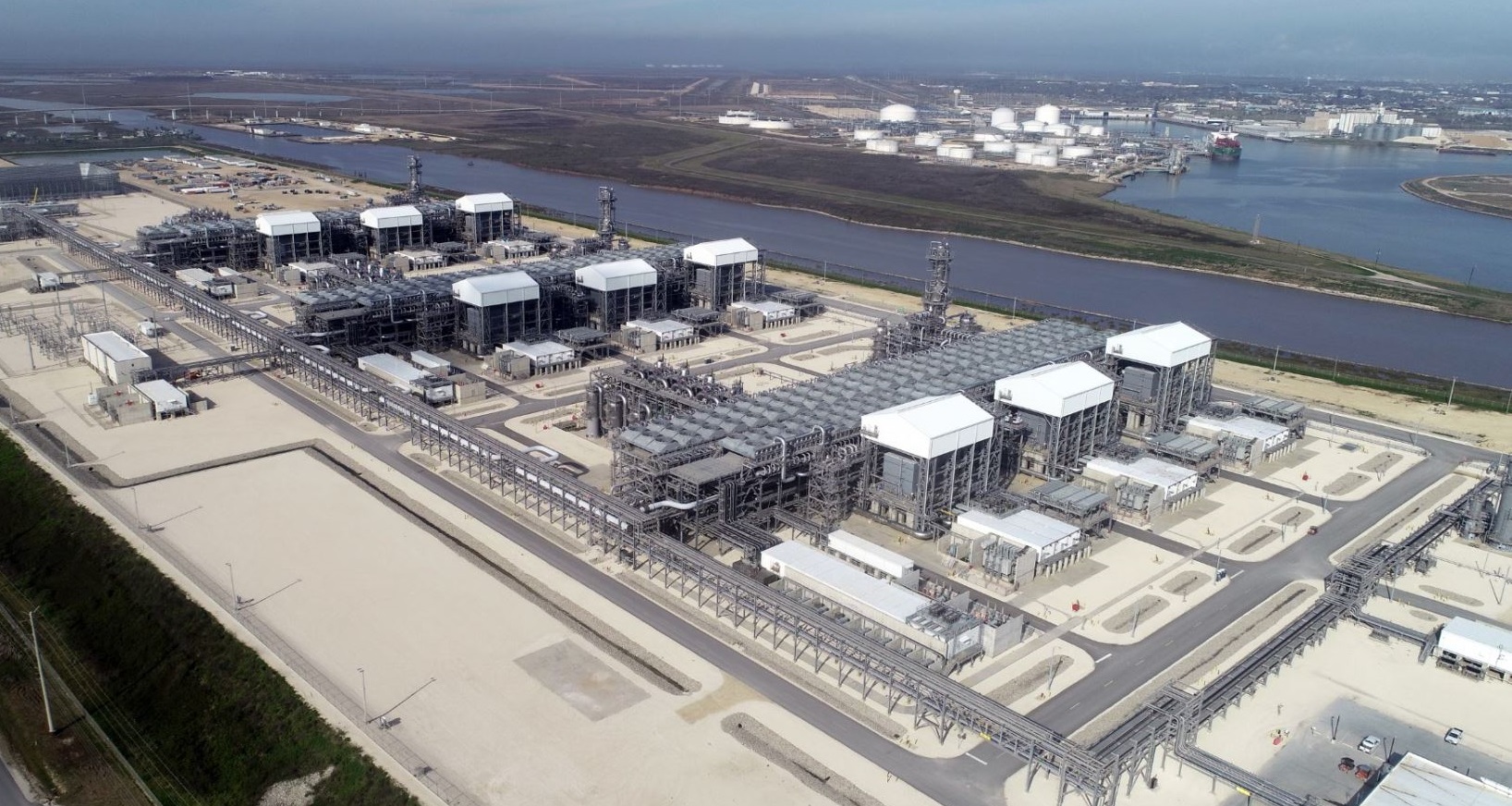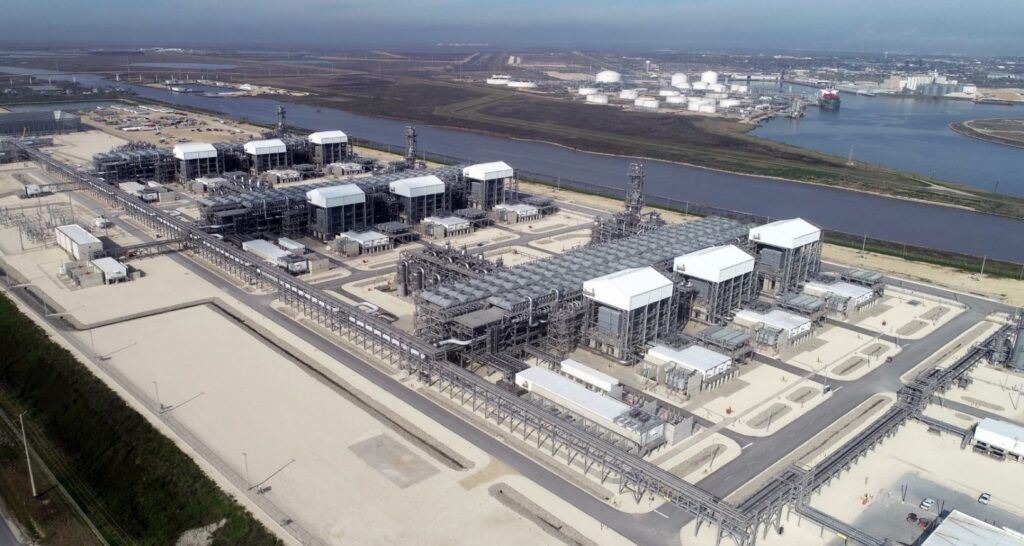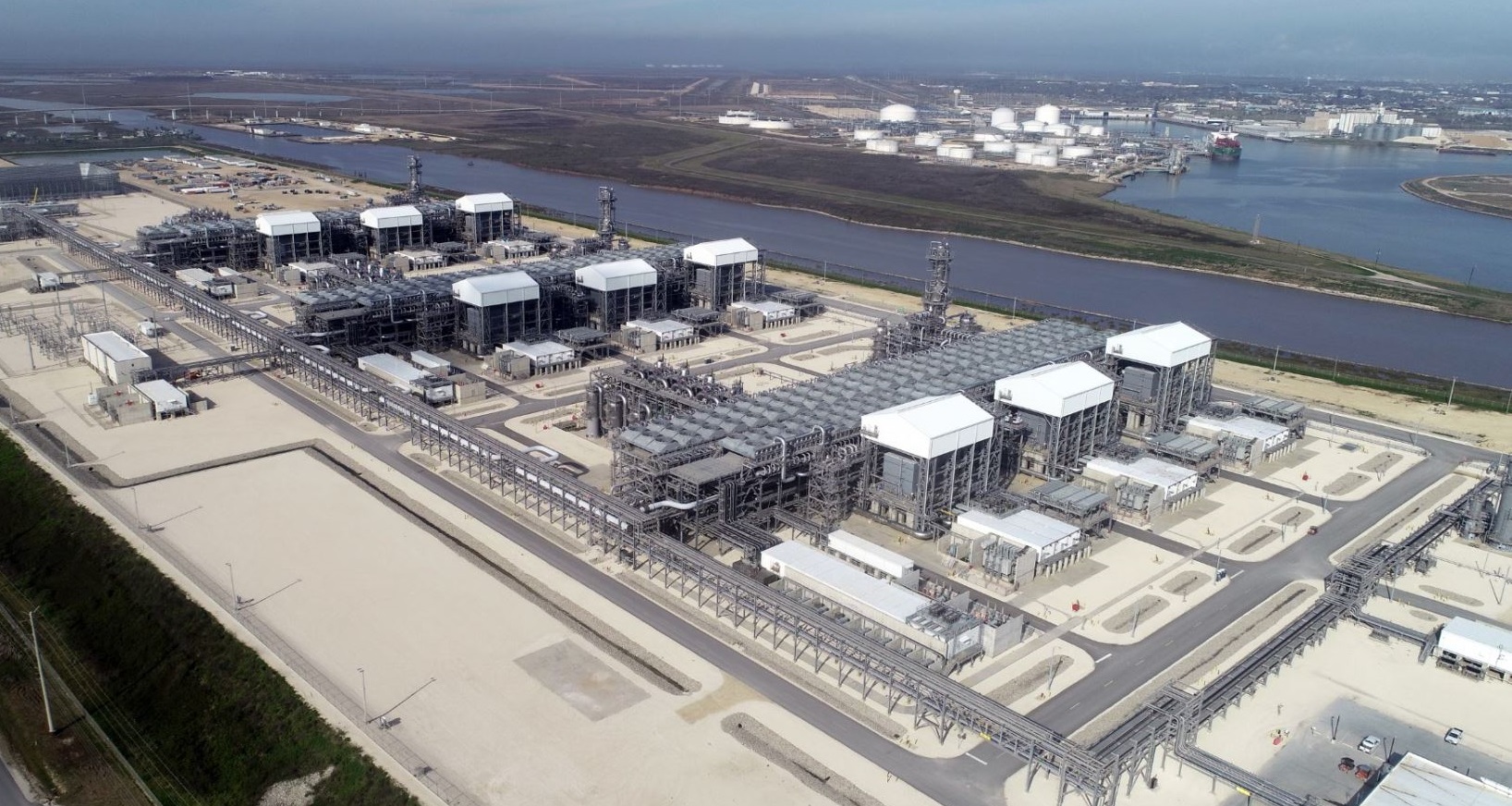 Freeport LNG operates one of the largest LNG liquefaction and export facilities in the world. Its first three liquefaction trains at the facility located on Quintana Island are in operation.
In other words, the facility has 15 mtpa liquefaction capacity; it is the seventh-largest in the world and the second-largest in the U.S.
It is also is in the process of adding a fourth train, which would expand its capacity to over 20 mpta. The initial plan was to build Train 4 by 2023, but this was delayed back in 2020 due to pandemics. The plans received all regulatory approvals for construction.
Platts reported that Freeport LNG CEO Michael Smith said he expects to build enough commercial support to green-light this 5 mtpa expansion by early 2023. This came in the light of the energy crisis in Europe caused by the Russian invasion of Ukraine. It has put a new focus on the security of LNG supply.
He also added the company is very active in discussions on this expansion with a large number of potential buyers. Therefore, he believes they can build the facility and reach a final investment decision by the first quarter of 2023.
The Train 4 would come online four years after it is commercially sanctioned.
Additional expension at Freepor LNG
In February, Freeport LNG also revealed the plans to build a marine barges bunkering terminal along the Intracoastal Waterway. This would enable ships in the area to use LNG as fuel. In addition, barges will be able to haul cargoes to small customers that can't receive full-sized tankers.
This will, however, require a permit from the Federal Energy Regulatory Commission.
The company is also working on a carbon capture and sequestration (CCS) project in Texas together with Talos Energy. This will be immediately adjacent to Freeport LNG's natural gas pretreatment facilities. It will use a Freeport-owned geological sequestration site and will permanently sequester CO2.
The terminal started LNG import operations in June 2008 and began LNG export operations in 2019. Michael Smith, Global Infrastructure Partners, and Osaka Gas hold the Freeport LNG's limited partnership interests.