Freeport LNG to expand with marine barges terminal
U.S. liquified natural gas exporter Freeport LNG wants to expand its export project in Texas with a terminal for marine barges.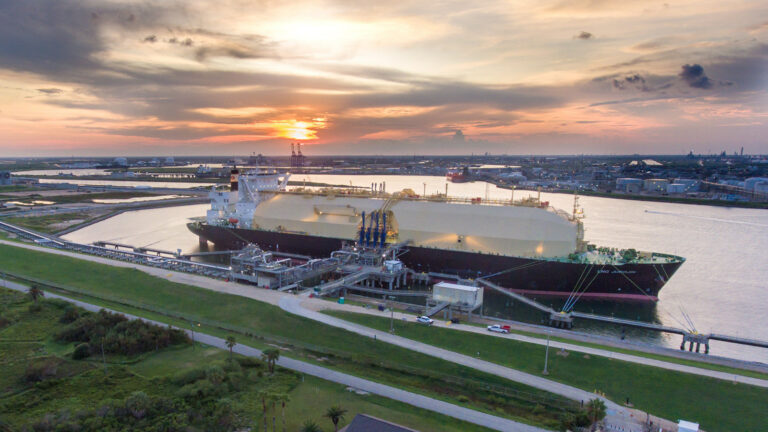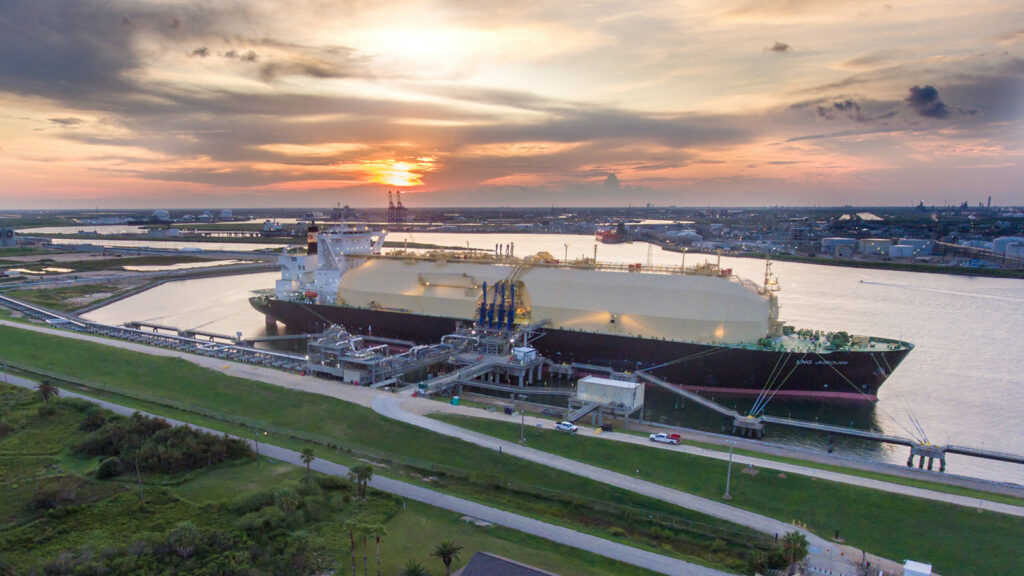 Freeport LNG operates one of the largest LNG liquefaction and export facilities in the world. It is also is in the process of adding a fourth train, expanding its capacity to over 20 mpta.
In addition, Bloomberg reported that Roberto Ruiperez Vara, director of LNG technology of Freeport LNG, informed of the new expansion at the American LNG Forum.
The company also plans to build a marine barges bunkering terminal along the Intracoastal Waterway. This would enable ships in the area to use LNG as fuel. In addition, barges will be able to haul cargoes to small customers that can't receive full-sized tankers.
However, this will require a permit from the Federal Energy Regulatory Commission.
At the end of last year, the exporter revealed it is a carbon capture and sequestration (CCS) project in Texas together with Talos Energy. The project will be immediately adjacent to Freeport LNG's natural gas pretreatment facilities. It will use a Freeport-owned geological sequestration site and will permanently sequester CO2.
Follow Offshore Energy's Clean Fuel on social media: