Fresh deal with Dana to create new jobs at PD&MS in Aberdeen
Energy services company PD&MS Group has secured what it says is a significant modifications contract with Dana Petroleum, which is expected to create up to 80 jobs at its Aberdeen base.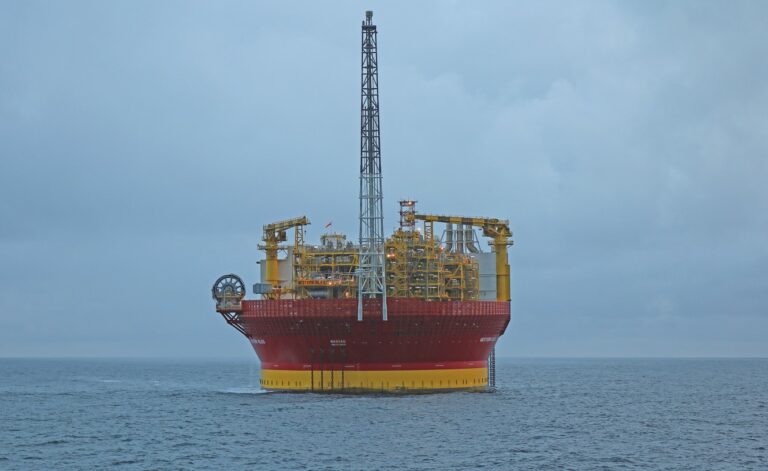 The contract is for an initial three years with options to extend to five years, PD&MS revealed on Thursday. It forms part of a Dana Petroleum strategy to create increased longer-term value through contractor consolidation in the modifications space.
The award will see PD&MS carry out a range of engineering modifications and execute offshore construction on Dana's Triton and Western Isles FPSO assets in the North Sea.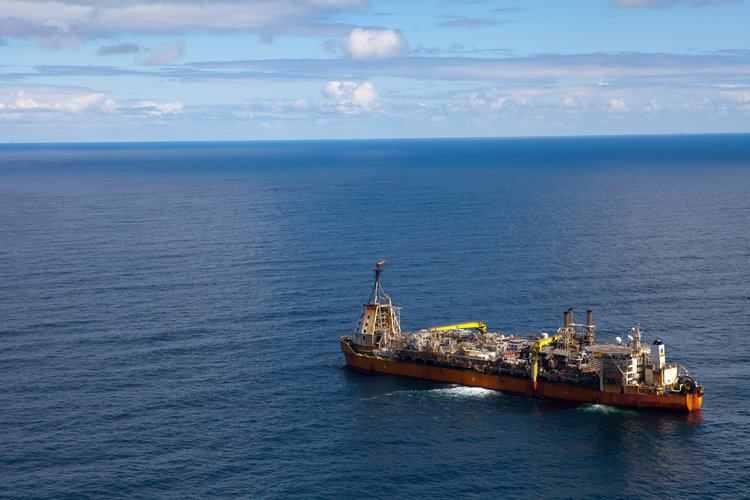 The Dana-operated Western Isles is producing from two oil fields called Harris and Barra in the Northern North Sea, 160km east of the Shetlands and 12km west of Tern field. It includes a subsea development of production and water injection wells tied back to the FPSO with oil export using shuttle tankers. The first oil production started in November 2017.
The Triton FPSO is located in block 21/30 approximately 120 miles east of Aberdeen and produces oil and gas from the Bittern, Clapham, Pict, Saxon, Guillemot West and North West fields.
PD&MS chief operating officer, Liam O'Neil, said: "We have an extensive track record of delivering right-sized and innovative modification projects across the full asset lifecycle and combining this with our well-established decarbonisation expertise and experience means we are very well placed to deliver lower carbon and lower cost modifications to Dana over the term of the contract."
Eiko van Dalen, chief operating officer at Dana Petroleum said: "We are really pleased to award this contract to PD&MS. It represents an opportunity to build a new partnership together.
"Our aim is to offer clarity and commitment to our supply chain partners through a series of three-year contracts, all of which include options for extension. Taken together, they represent a £71 million pound commitment to the regional economy over the next three years."