Frontline to acquire 24 VLCCs from Euronav for $2.35 billion as part of talks to end 'structural deadlock'
Belgian tanker major Euronav NV confirmed the recent flurry of speculations engulfing discussions between two of its major stakeholders, Frontline and CMB NV.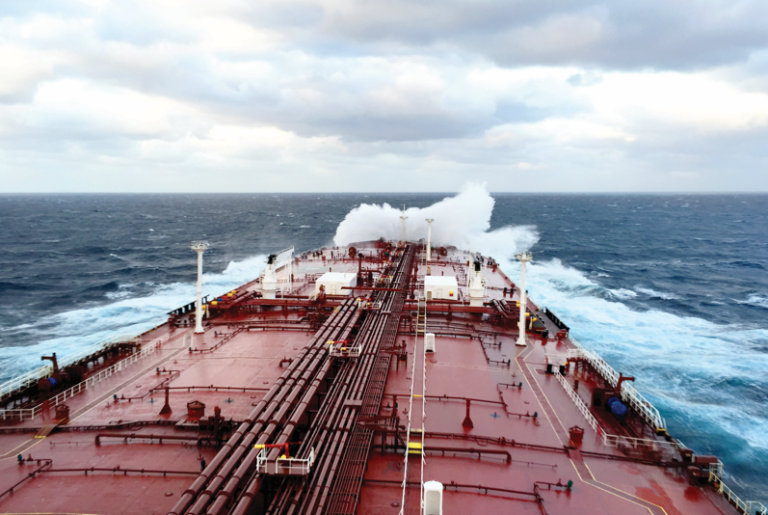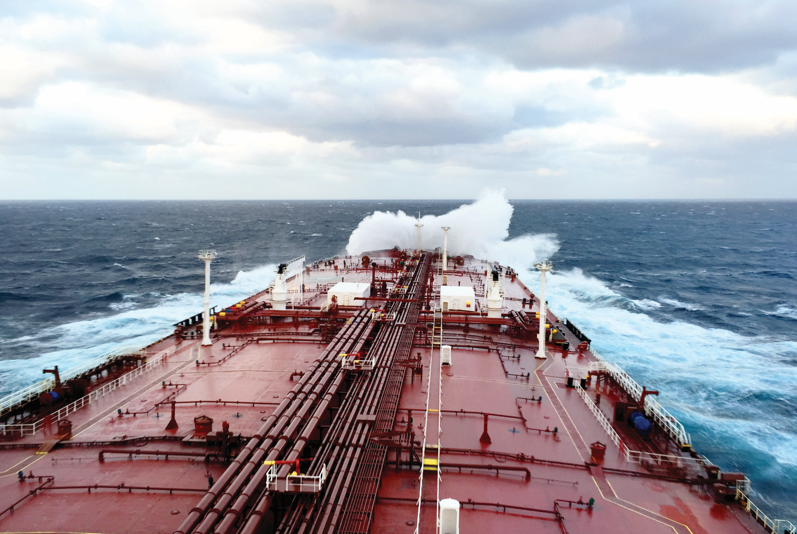 The rumors have stirred up volatility in Euronav's share price, subsequently prompting the suspension of Euronav shares on Euronext Brussels.
In a bid to shed light on the situation, Euronav said that Frontline and CMB NV are actively engaged in discussions with the goal of addressing the strategic and structural challenges that have surfaced within Euronav.
The intricate transaction under scrutiny comprises a series of closely intertwined components:
1. Share Sale: In this segment of the transaction, CMB would acquire Frontline's substantial 26.12% stake in Euronav, a deal struck at a valuation of $18.43 per share. Following the acquisition, shareholders at large would be presented with a public mandatory offer, mirroring the same share price.
2. Fleet Exchange: An integral part of the transaction, Frontline is poised to acquire 24 Very Large Crude Carriers (VLCC) tankers from Euronav's expansive fleet, with a substantial sum of $2.35 billion on the line. The fruition of this acquisition hinges upon the successful completion of the aforementioned share purchase and warrants the green light from shareholders via a Special General Meeting. The process is further subject to strict adherence to the related party procedure mandated by Belgian law.
3. Arbitration Ceasefire: Last but not least, a decisive move within the transaction entails the termination of a lingering arbitration action initiated by Euronav against Frontline and its affiliated entities, a course of action contingent upon the smooth execution of the Share Sale.
"The discussions between the parties are well advanced. However, there can be no certainty that these discussions will lead to an agreement. The aforementioned is in any case subject to all necessary internal approvals of the involved parties," Euronav said.
"If the negotiations would result in a formal agreement, such agreement will be subject to customary competition clearance procedures and any required approval procedures with the financial market authorities in Belgium and the U.S."
In a separate announcement, Frontline also confirmed talks with CMB to end the 'strategic and structural deadlock' in Euronav.
As events unfold, both companies said they would offer timely updates as warranted.