GAIL selling two, seeking one LNG cargo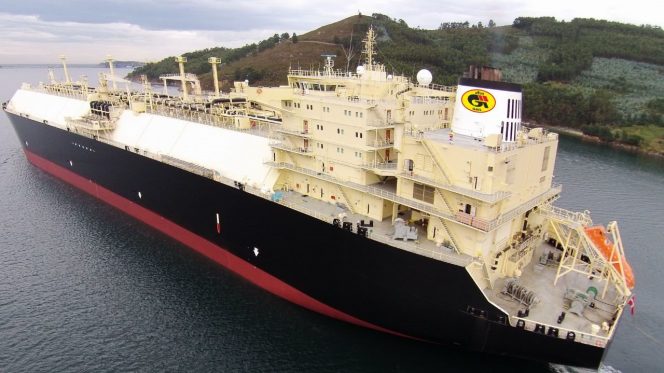 ---
State-run gas company GAIL India has reportedly offered a couple of U.S. liquefied natural gas cargoes for sale.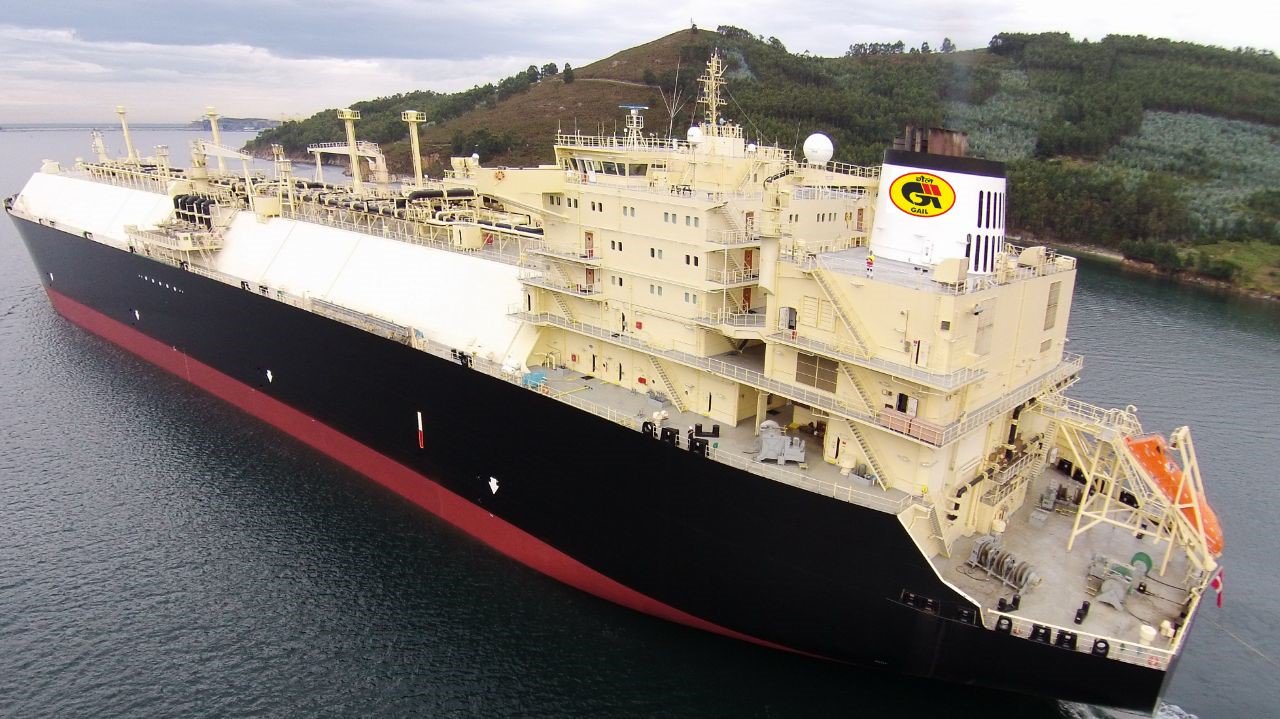 Citing sources, Reuters reports the pair of cargoes will be loaded at Dominion's Cove Point LNG facility on November 10-12 and December 16-18.
Both cargoes are set for delivery to India.
In addition, GAIL is looking to buy a single cargo for delivery to either Dahej or Dabhol LNG terminals. The delivery window is November 20 to 23.
October 16 is reportedly set as the deadline day for bid submissions with the validity of the bids expiring on the same day.
LNG World News Staff