Gardline Gears Up for Newgrange Survey Off Ireland
Gardline's M/V Kommandor survey vessel has started mobilisation in advance of the planned acquisition of data over the Newgrange Prospect suitable for input to an application for the permitting of an offshore exploration well.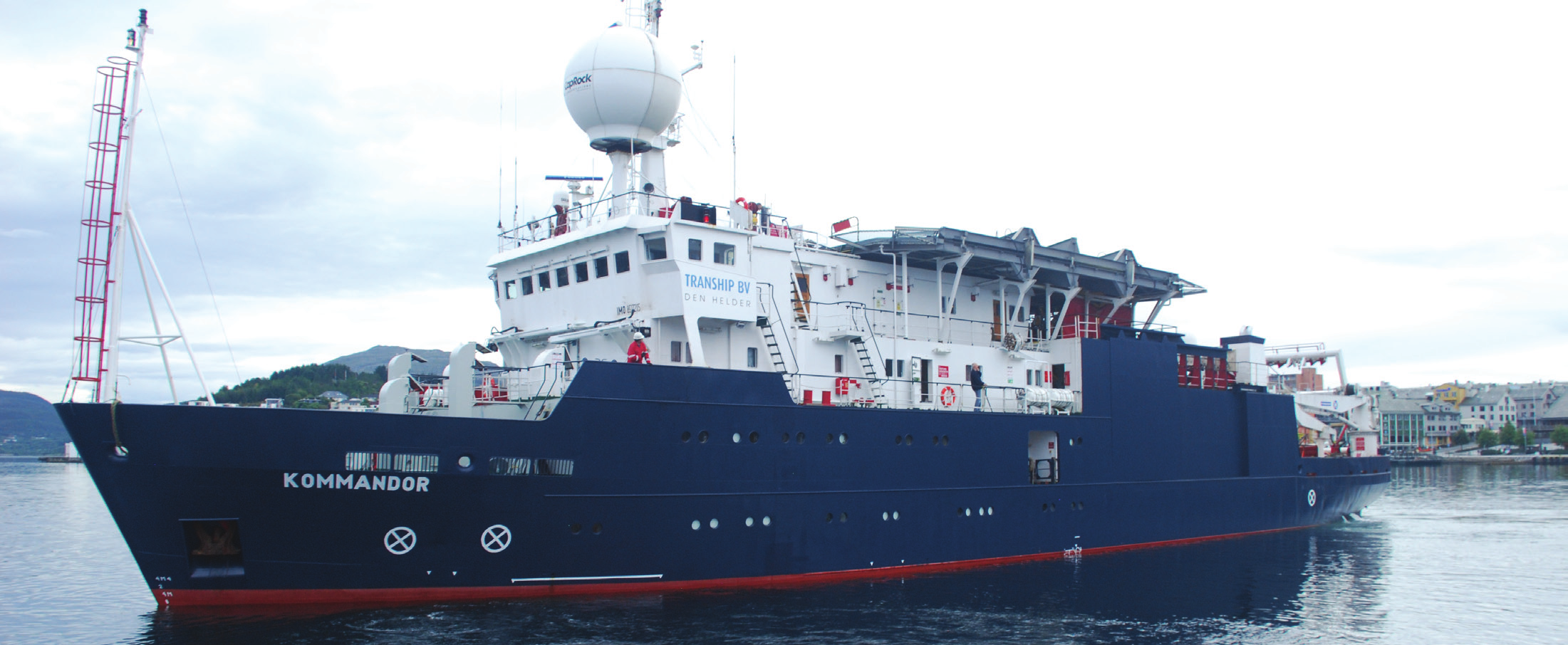 The Newgrange partners (Providence and Sosina) have also said to be in commercial discussions in relation to a potential farm-out of equity in the licence to third parties.
Frontier Exploration Licence 6/14 that contains the Newgrange Prospect, operated by Providence Resources, is situated in approximately 1,000 meters water depth some 260 kilometers off the south-west coast of Ireland.
Speaking today, Dr John O'Sullivan, technical director of Providence, said:
"We are pleased to confirm the commencement of the Newgrange site survey operations some 2 months ahead of schedule.
"In tandem with these operations, we continue to liaise with interested potential co-venture partners whilst also constantly monitoring possible rigs of opportunity which may become available for this exciting exploration venture."