Gas and Heat delivers multi-truck to ship LNG bunkering tech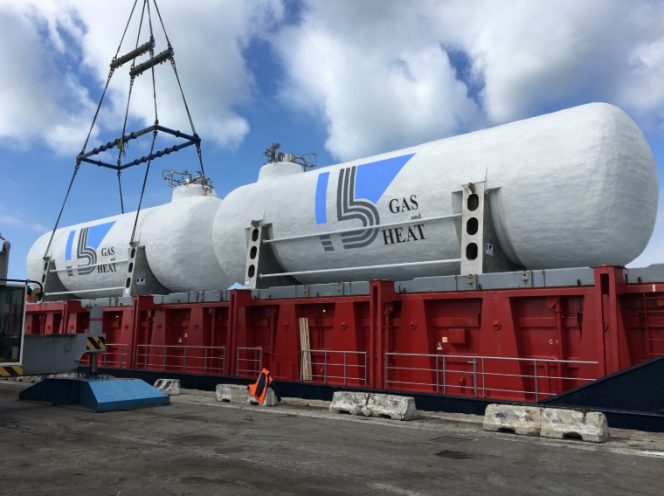 ---
Italian design and engineering company Gas and Heat has delivered the last of a series of four multi-truck to ship bunkering skids to a Canadian shipowner.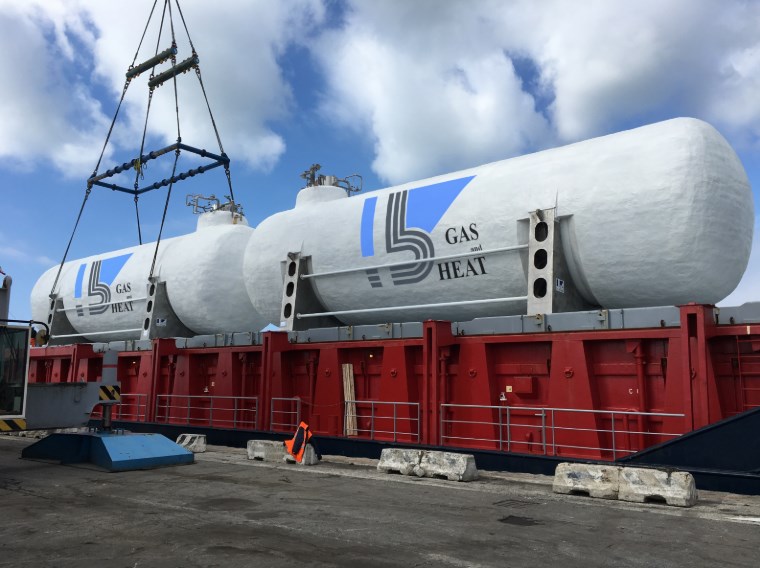 Gas and Heat said that the four LNG-fueled tanker newbuilds are the first in the world to operate carrying their own flexible LNG bunkering infrastructure onboard.
The skids have the measurements of a 20' shipping container and are kept locked down on the deck of the ship.
During bunkering operations, the skids are lifted onto the jetty where they allow up to four trucks to be connected concurrently, the company said in its statement.
It added that by increasing the flow rate and allowing the bunkers to be taken in one continuous operation these ships could reduce bunkering time by as much as 75 percent.