GasLog adds independent director to BoD
LNG shipper GasLog has made an addition to its board of directors.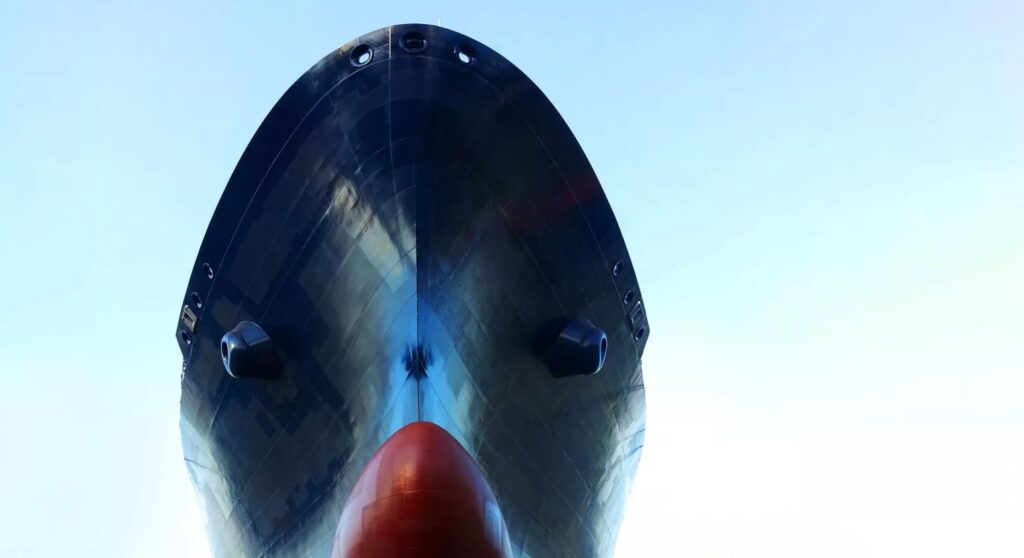 The company said it has named Kristin Holth as an independent director to the board with immediate effect.
From 2017 to 2020 Kristin Holth served as executive vice president and global head of Ocean Industries in DNB Bank.
GasLog further noted in its statement that Holth has significant experience in capital markets and funding and has held numerous management positions within DNB. These positions include global head of shipping, offshore & logistics for 4 years and general manager & head of DNB Americas for 6 years.
Holth also holds several board positions, including independent director of Maersk Drilling since April 2020.
GasLog fleet consists of 35 LNG carriers. Of these vessels, 19 are owned by GasLog, 15 of which are on the water and four on order. One vessel has been sold to a unit of Mitsui Co. and leased back by GasLog under a long-term bareboat charter. The remaining 15 LNG carriers are owned by the company's unit, GasLog Partners