GasLog Partners enters 2023 with time charter agreements for its LNG carriers
Gaslog Partners, an international owner and operator of liquefied natural gas (LNG) carriers, has secured time charter agreements with several companies for its vessels.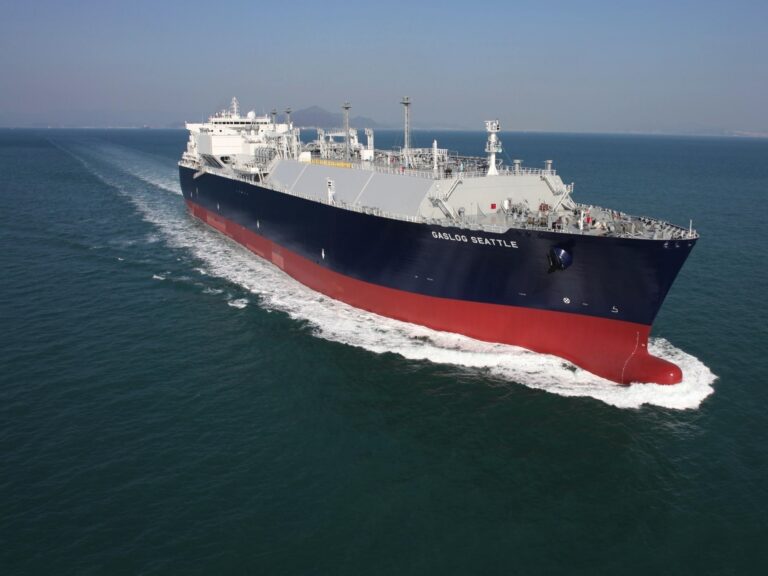 In its financial report which includes a three-month period and the year ended 31 December 2022, the partnership highlighted charter agreements with a wholly owned subsidiary of Shell, a subsidiary of Cheniere Energy, and other companies.
With the Shell subsidiary, GasLog Partners extended the time charter agreement of the Methane Becki Anne, a tri-fuel diesel electric (TFDE) LNG carrier, to 2029, and with Cheniere Marketing International, the Cheniere subsidiary, it extended the time charter agreement of the Methane Jane Elizabeth to 2024.
The partnership also entered into a one-year time charter agreement for the TFDE LNG carrier GasLog Seattle with a Swiss-headquartered energy trading company.
Several other agreements are due to expire in 2023. However, there are options to extend them.
Paolo Enoizi, GasLog Partners CEO, said: "The partnership delivered strong financial results in the fourth quarter of 2022, taking advantage of market conditions to secure a series of term charters at attractive rates during the course of the year."
Other period highlights include the completion of the sale and lease-back of the Methane Heather Sally, a steam turbine propulsion (Steam) LNG carrier, the repurchase of preference units in the open market, some repayment of debt and lease liabilities, the recognition of a non-cash impairment loss of $4.4 million in the fourth quarter of 2022 on the book values of two Steam vessels, as well as other financial results.
GasLog Partners also announced that, in January 2023, the partnership received an unsolicited non-binding proposal from GasLog to acquire all of the outstanding common units representing limited partner interests of the partnership not already beneficially owned by GasLog.
To note, Gaslog partnership's fleet consists of 12 wholly-owned LNG carriers as well as two vessels on bareboat charters, with an average carrying capacity of approximately 159,000 cbm.
On the other hand, the GasLog LNG fleet counts 35 vessels.
In September 2022, GasLog signed an agreement with Kongsberg Digital to digitise the entire fleet.
Follow Offshore Energy's Clean Fuel on social media: