GasLog Partners post record profit in Q1
GasLog Partners, the New York-listed spinoff of LNG shipper GasLog, saw its first-quarter profit rise 7 percent compared to the first quarter in 2017.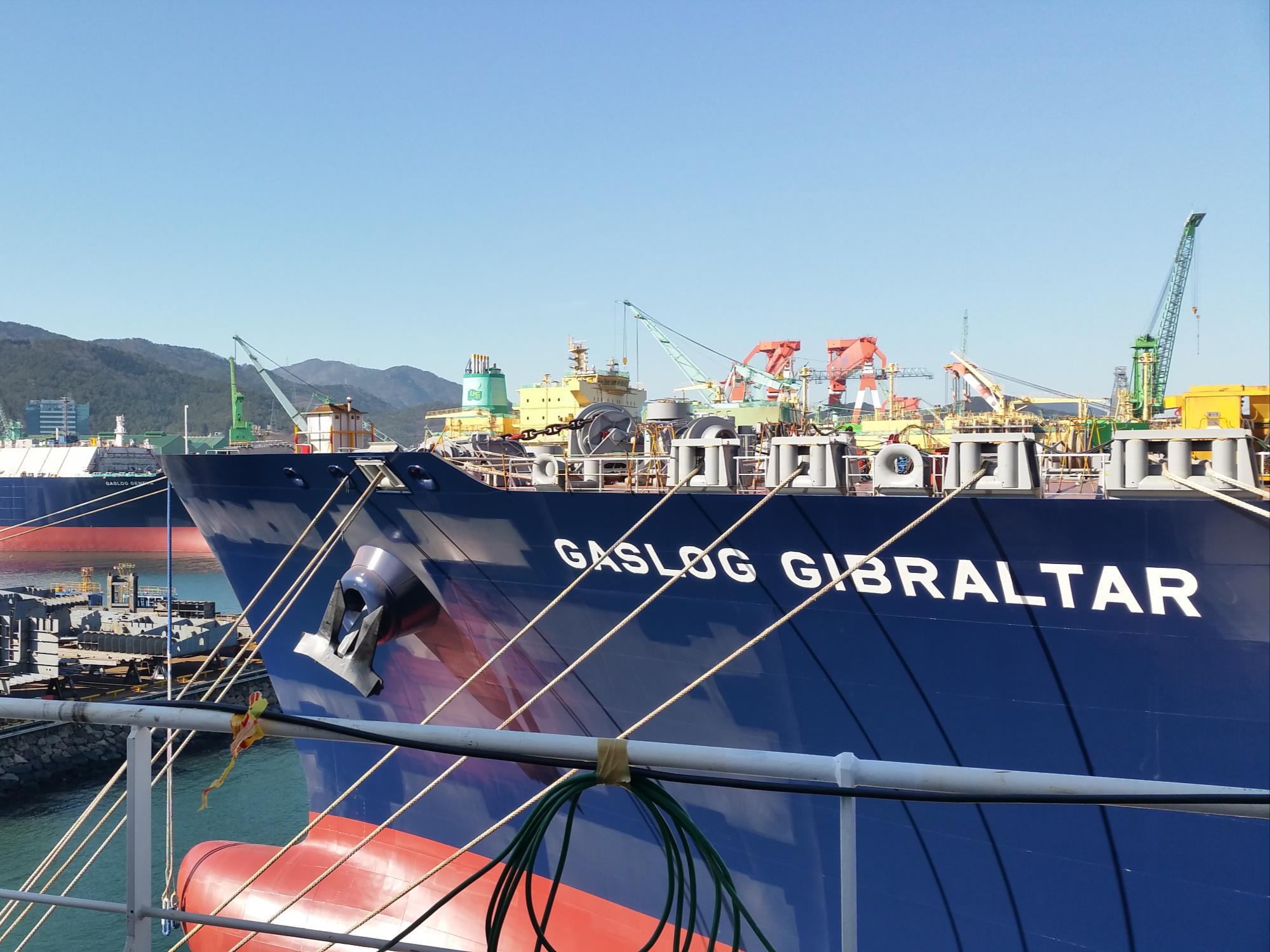 According to the company's report, the net profit for the quarter on IFRS basis reached $32 million, which is the partnership's record quarterly performance.
The increase in profit in the first quarter of 2018 as compared to the same period in 2017 is mainly attributable to an increase of $6.3 million in gain on interest rate swaps, GasLog Partners said.
The result was partially offset by a decrease in profit from operations of $3.5 million, due to increased scheduled technical maintenance costs and administrative fees, as well as an increase in financial costs of $1.1 million.
Speaking of the record financial results, partnership's CEO, Andrew Orekar said the company continued to execute its growth strategy.
"On March 21, 2018, we announced approval to enter into an agreement with GasLog for the drop-down of the GasLog Gibraltar, our fourth acquisition in the last twelve months. The acquisition closed on April 26, 2018, expanding the partnership's fleet to 13 wholly-owned LNG carriers and increasing our average remaining charter duration," he said.
The partnership stressed a positive outlook for the LNG shipping segment adding that it has resulted in 18 firm newbuild LNG carrier orders so far in 2018, of which two are GasLog vessels.
Based on GasLog Partners analysis of expected LNG demand, between 35 and 62 additional LNG carriers will be needed by the end of 2022 and potentially as many as 117 vessels by 2025 to satisfy projected market growth.