GasLog Partners' profit slips in Q3
GasLog's New York-listed spinoff, GasLog Partners, reported a drop in profit for the quarter ended September 30.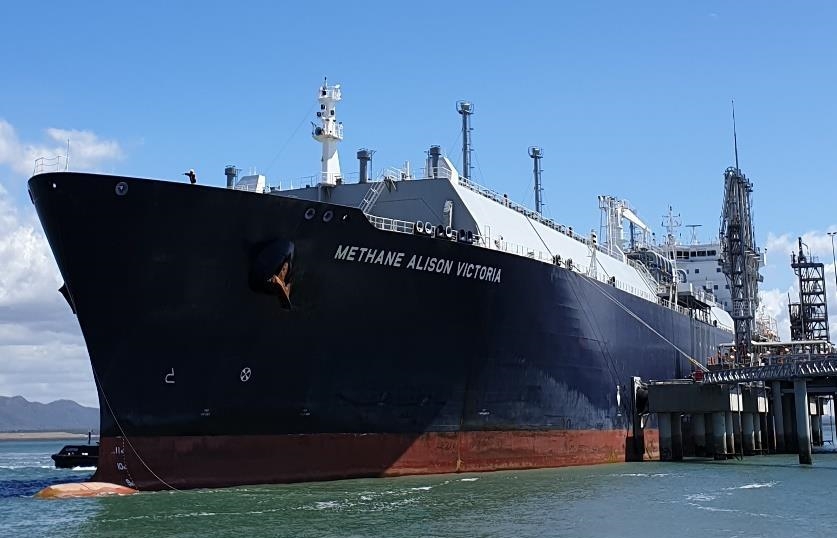 The partnership reported a profit of $29.4 million, 11 percent below the $33 million reported in the corresponding quarter in 2018. However, compared to the previous quarter, this represents a 54 percent jump.
Commenting on the results, the partnership's CEO Andrew Orekar, said, "our third quarter reflected a full quarter's contribution from several strategic actions the partnership has executed in the year to date, including the acquisition of the GasLog Glasgow, the elimination of GasLog's incentive distribution rights, the new three-and-a-half-year charter with Gunvor for the GasLog Shanghai and, lastly, the repurchase of approximately 2 percent of our outstanding common units since authorizing our unit repurchase programme in January."
He added that on the back of this performance the company has reiterated its distribution growth guidance of 2 percent to 4 percent for 2019, on the back of the partnership's positive outlook for LNG shipping.
GasLog Partners expects that the ongoing LNG shipping market tightening should persist through at least early 2021, which may result in further term charter opportunities for on-the-water vessels as their existing charters expire.
As of October 28, 2019, the LNG fleet and orderbook (excluding floating storage and regasification units (FSRUs)) and vessels with capacity below 100,000-cbm) stood at 507 and 110 vessels, respectively, as estimated by Poten, with the orderbook representing 22 percent of the on-the-water fleet, unchanged from the beginning of 2019.
Out of the LNGCs in the current orderbook, 68, or 62 percent, are chartered on multi-year contracts. There have been 37 vessels ordered thus far in 2019, including 13 during the third quarter, compared to a total of 63 in 2018, suggesting that the pace of newbuild ordering continues to moderate.