GasLog Partners reports slip in Q2 profit
GasLog's New York-listed spinoff, GasLog Partners, have reported a drop in profits for the quarter ended June 30.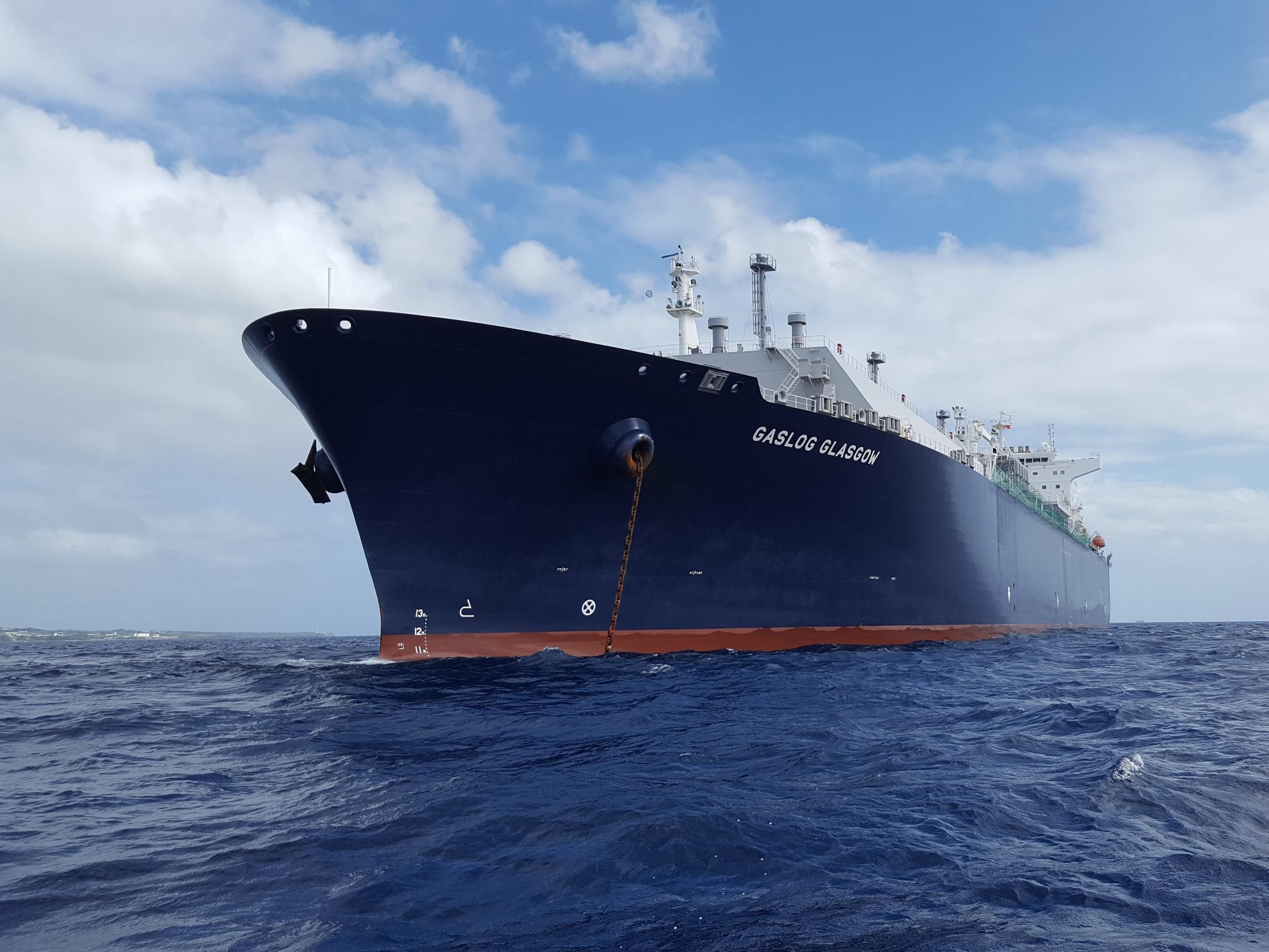 GasLog Partners said Thursday its profit slipped to $19.1 million, 16 percent down on the corresponding quarter last year.
The partnership attributed its drop in profit in the second quarter of 2019 as compared to the same period in 2018 to a $9.7 million decrease in gain from the mark-to-market valuation of derivatives.
However, commenting on the results, the partnership's CEO Andrew Orekar, said that GasLog Partners recorded "highest-ever quarterly" revenues. GasLog Partners revenue for the quarter reached $91.8 million, 23 percent above the Q2 2018 figures.
"The partnership continued to execute our strategy in the quarter, closing the accretive acquisition of the GasLog Glasgow and securing a three-and-a-half-year charter with Gunvor for the GasLog Shanghai, which increases our contracted revenue days to 99 percent in the second half of 2019 and 81 percent in 2020," Orekar said.
He added that the company has a positive outlook for the LNG shipping market and its recently completed commercial and strategic transactions.
"We expect multi-month and multi-year chartering activity and shipping rates to increase from current levels during the second half of 2019 and into 2020, with the magnitude and duration dependent on the pace and location of demand growth, the continued ramp-up in new LNG supply additions and cooling and heating demand during the Northern Hemisphere summer and winter, respectively," the partnership's statement reads.
In 2021 and beyond, GasLog Partners expect a balanced market for LNG shipping relative to supply and demand for the LNG commodity, but caution that additional ordering of new LNGCs beyond those in the orderbook could dampen shipping rates, particularly from 2022 onwards.