Gasum continues investments in Nordic gas infrastructure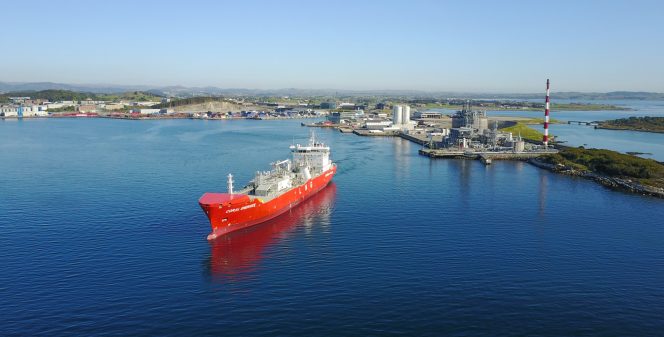 ---
Finish energy company Gasum is investing further into the Nordic gas infrastructure with new heavy-duty vehicle gas filling stations as well as plans for a new LNG terminal.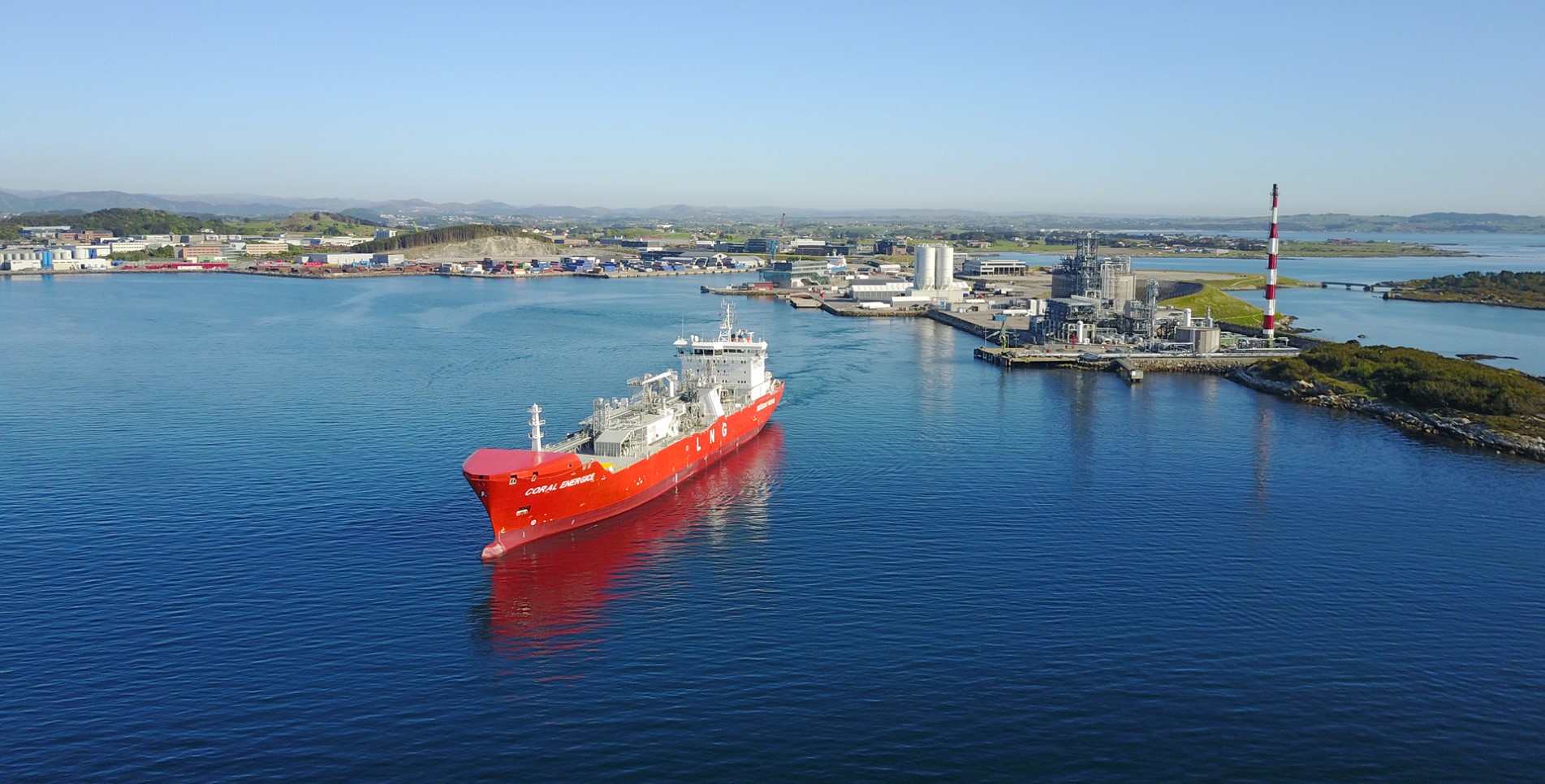 Gasum said earlier this week that it was building 50 new gas filling stations for heavy-duty vehicles.
The company added that it was also planning a new LNG terminal in Sweden to further boost gas infrastructure in the Nordic countries.
Tommy Mattila, director of marketing and sales at Gasum, said, "I think that the future of LNG is very bright. The demand for gas is increasing, and its security of supply is stable.
"Our most important task is to encourage companies and organizations to choose a cleaner fuel alternative. I believe that the demand for cleaner fuel solutions will spread throughout all transport and industry sectors at a fast pace."
Matilla added that Finland's northernmost terminal in Tornio would also begin operating during 2019. From there, the company will be able to distribute LNG to Northern Sweden and Finland.
The liquefied natural gas (LNG) Nordic value chain is built on manufacturing plants, terminals and efficient distribution networks for gas use at land and sea.
The value chain of Gasum's LNG begins in a manufacturing plant located in Risavika's harbor, Norway. The manufacturing plant has been in operation since 2011, and it can liquefy as much as 300,000 tonnes of natural gas every year.
Gasum also stated that the use of LNG could lead to a transition towards a carbon neutral society since vehicles which use LNG can also use completely renewable LBG (liquefied biogas) without any additional adjustments.
LBG can also reduce emissions by up to 85 percent when compared to traditional, fossil-based fuels.