Gasum, Deltamarin, Wärtsilä partner up on cleaner shipping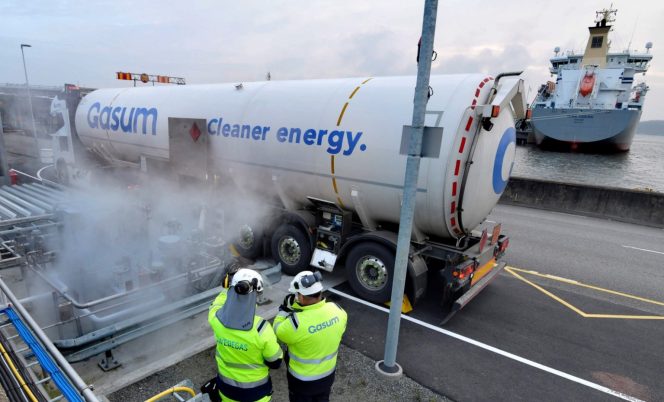 ---
The Nordic energy company Gasum has joined forces with ship design company Deltamarin and the Finnish technology group Wärtsilä to cut emissions in the maritime transport.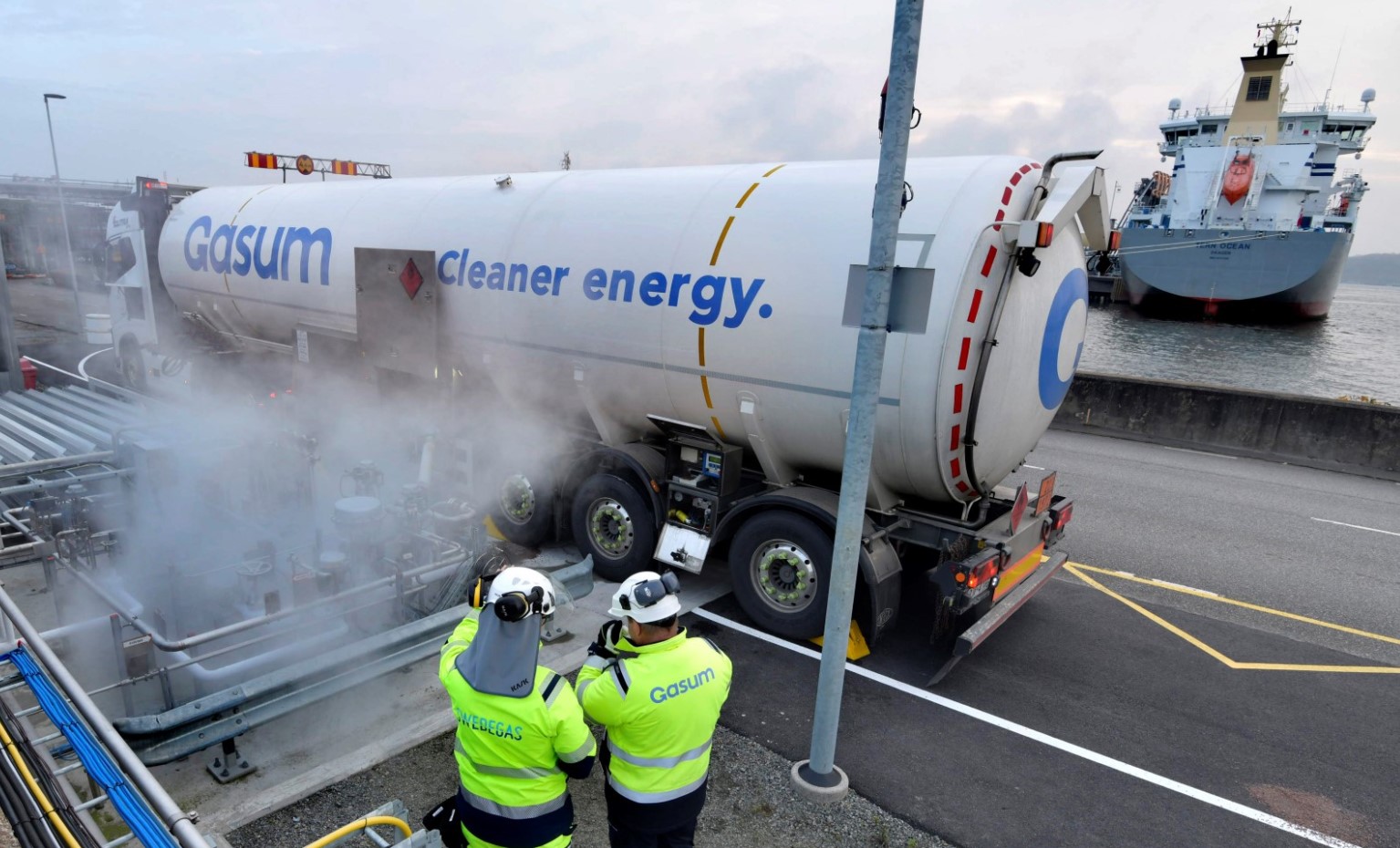 These emissions are caused by ship fuels, but also to some extent by the type and design of the engine. SOx and PM emissions are also influenced also by the relative fuel sulfur content.
The International Maritime Organization's (IMO) ambitious GHG strategy calls for massive emission reductions by 2050, Gasum noted in its statement.
Gasum is already supplying a wide range of ship operators with liquefied natural gas (LNG) that contribute to reducing greenhouse gas emissions.
Through cooperation with Deltamarin and Wärtsilä, Gasum aims to help shipowners meet the emissions objectives.
Choosing LNG is a decision for shipowners as well as the operators of a vessel. Charter companies also have a say in the transportation of goods and passengers in a cleaner and environmentally friendly manner.
To remind, from January 1, 2020, the limit for sulfur in the fuels of ships operating anywhere in the world will be 0.5 percent m/m (mass by mass).
Gasum added that it will continue to invest in the LNG supply chain and work together with maritime partners towards a cleaner future.