Gasum posts third-quarter revenue bump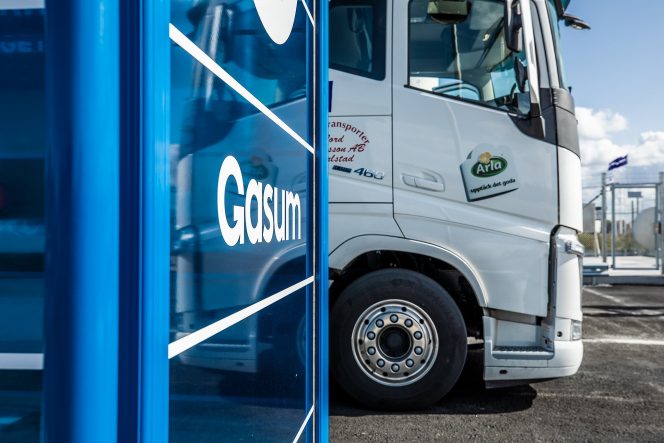 ---
Finish energy company Gasum reported a 1.4 percent rise in revenue for the third quarter of the year.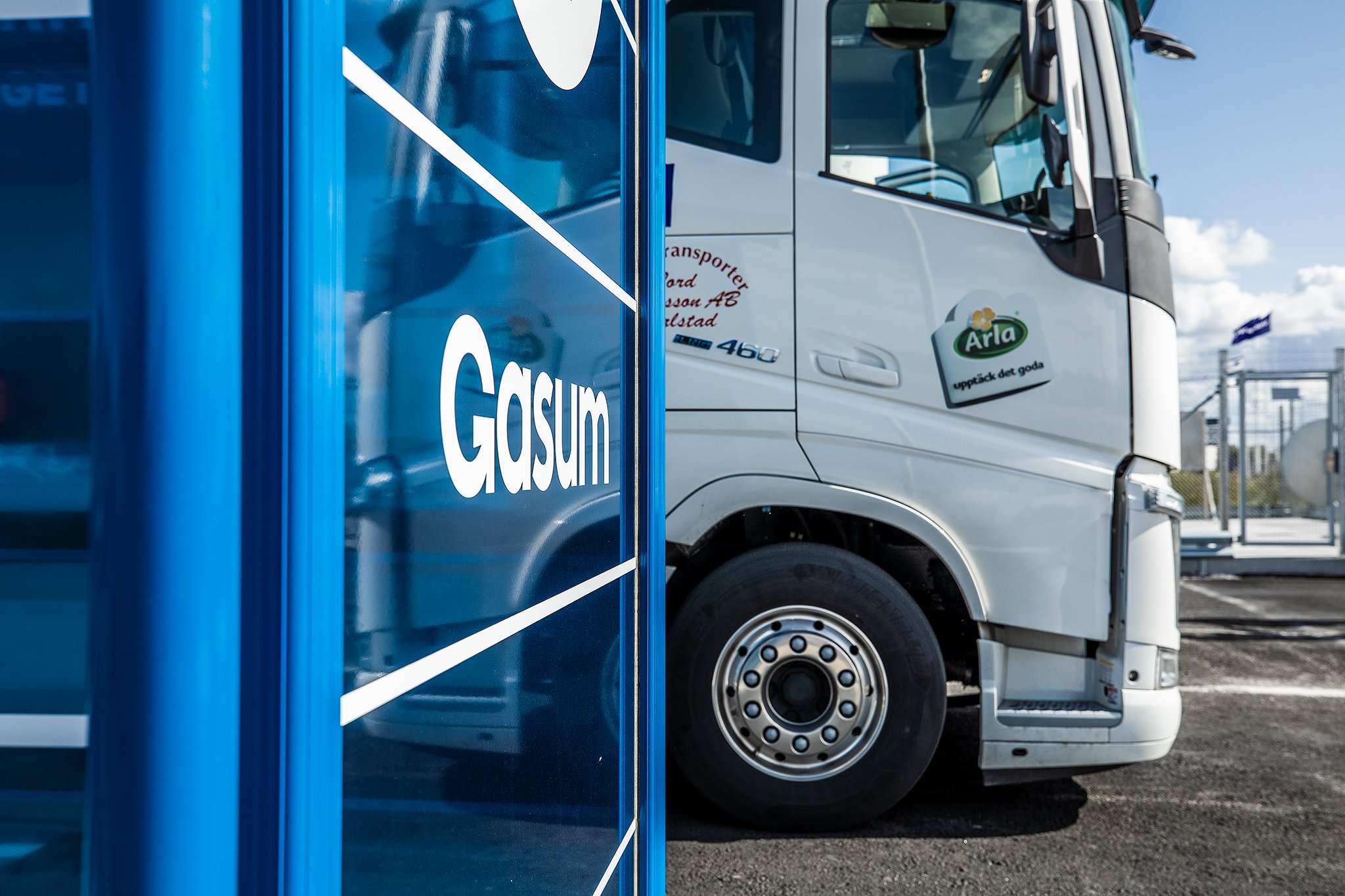 Revenue figures reached €838.8 million ($930.5 million) which compares to €827.4 million in the corresponding quarter last year.
Commenting on the results, Gasum's CEO Johanna Lamminen said, the company's financial performance was in line with its expectations.
Natural gas consumption was 16.9 TWh, down from 18.3 TWh in 2018 and LNG consumption was 5.3 TWh during the period under review, up from 4.7 TWh in 2018.
Gas consumption decreased year on year because of higher gas consumption volumes triggered by a cold period at the beginning of the reference year.
Going forward, Gasum expects the total sales volumes to grow. Last year saw a rise in natural gas consumption in Finland for the first time since 2010 and the tax change in combined heat and power production entering into force at the start of 2019 also improved the competitiveness of gas especially compared to coal.