Gasum's Q1 revenue edges up
Finish energy company Gasum reported a 2 percent rise in revenue boosted by "exceptionally cold spell" during the period.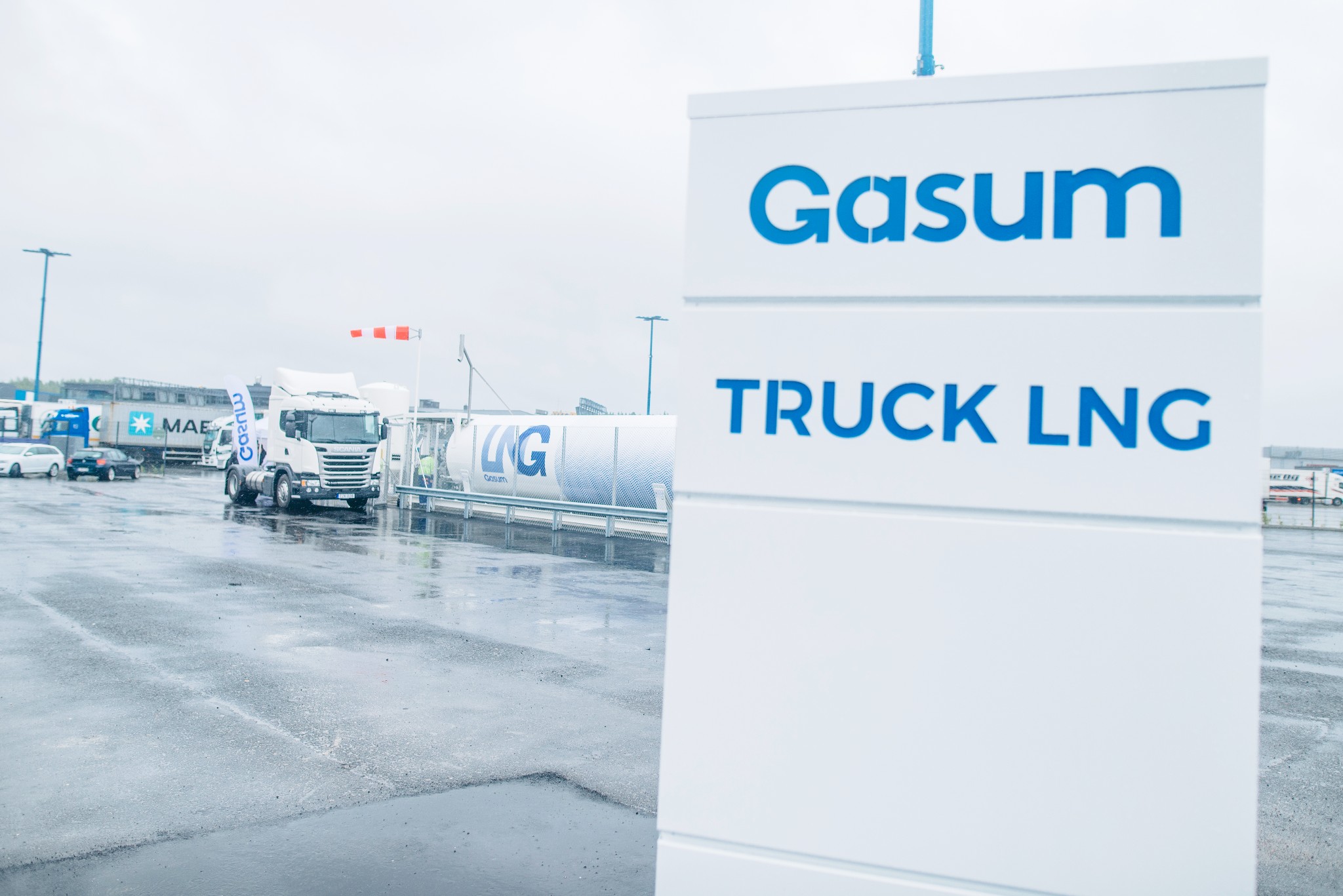 Revenue figures hit €396.6 million ($442.4 million) which compares to €390.5 million in the first three months of 2018.
Speaking of the results, Gasum's CEO Johanna Lamminen said, the financial performance was in line with the company's expectations during the quarter.
The sales volumes of natural gas and LNG decreased year on year in the first quarter. Natural gas consumption totaled 8.3 TWh, compared to 9.3 TWh in 2018, and LNG consumption reached 1.63 TWh which compares to 1.55 TWh in the corresponding period of 2018.
Gas consumption increased year on year at the beginning of the reporting period due to cold weather but decreased towards the end of the period under review owing to lower electricity prices.
The revenue of the Natural Gas and LNG business for the reporting period decreased slightly year on year due to the decrease in total consumption and totaled €361.3 million, compared to €377.8 million in 2018.
The decrease in revenue was affected by lower natural gas delivery volumes.
Gasum added that during the period under review, its bunkering vessel Coralius performed its 100th ship-to-ship bunkering of liquefied natural gas (LNG).
Interest in using liquefied natural gas (LNG) is growing further, especially in maritime transport and industry, Gasum said.