Gate terminal launches LNG open season
Dutch Gate terminal, a joint venture of Vopak and Gasunie, has launched an open season to gauge market interest in an additional capacity of four billion cubic metres per year (bcma).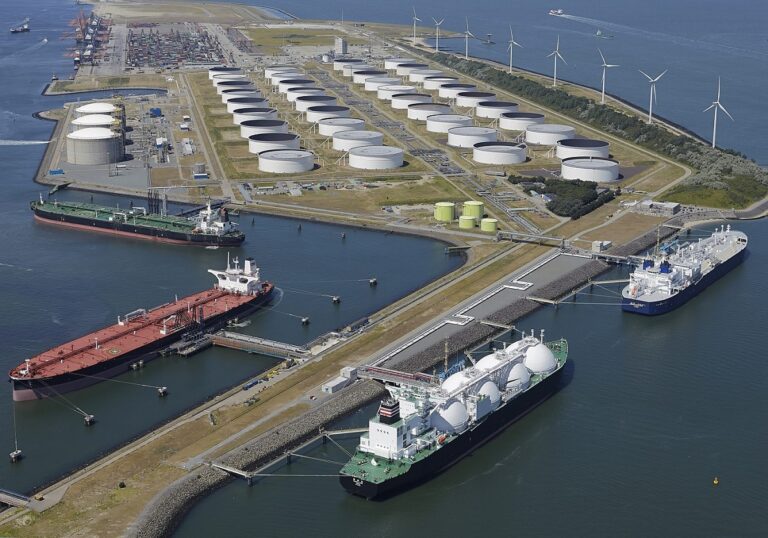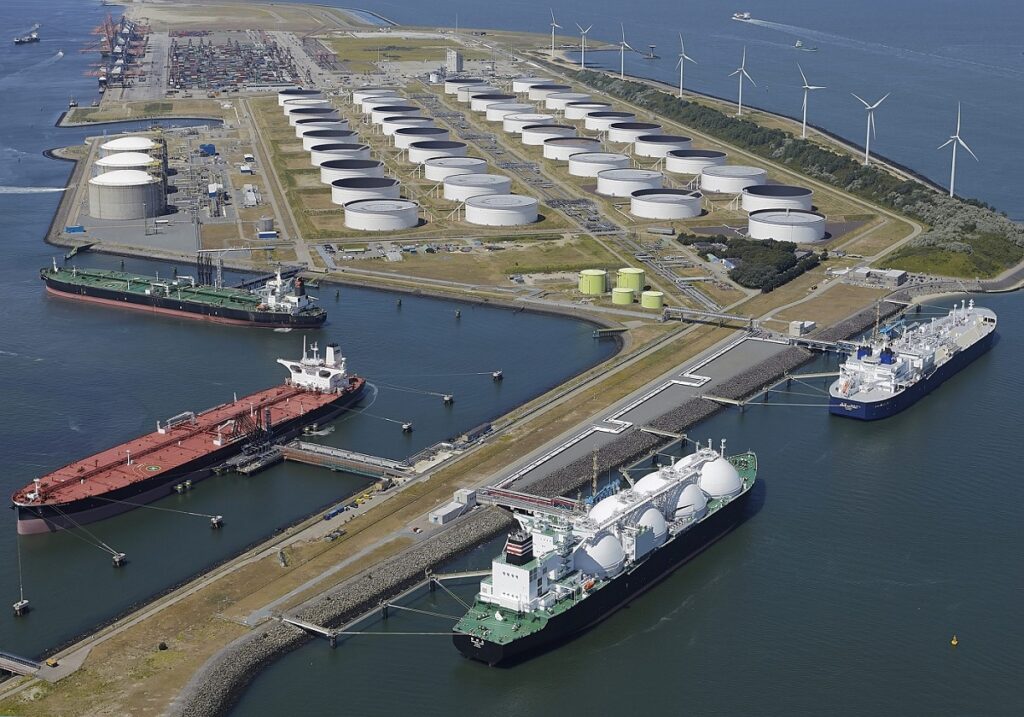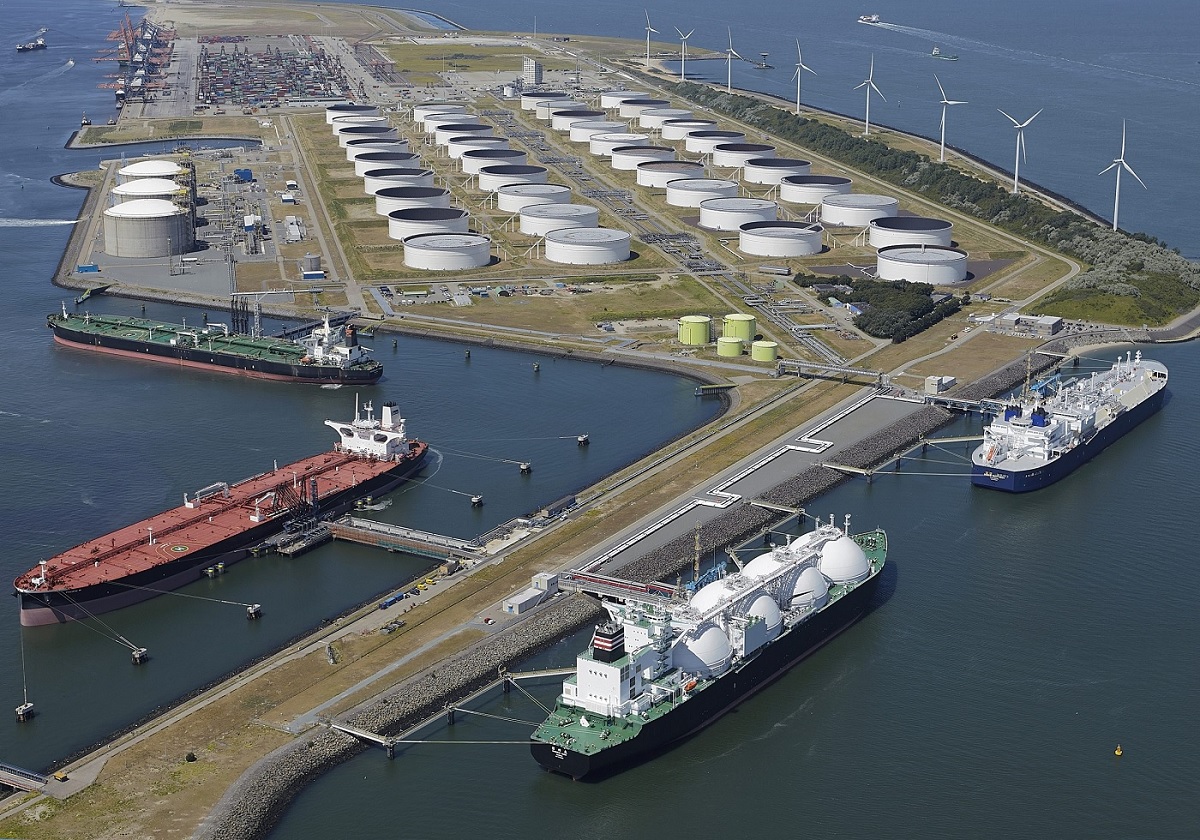 Operational since 2011, the Gate terminal's initial capacity amounts to 12 bcma and can in the future go up to 16 bcma. The terminal's other services include back-loading services for LNG vessels, ranging from small bunker vessels to large LNG carriers.
As a first step Gate terminal is inviting market parties to formulate a non-binding expression of interest (EOI). Following the signature of a confidentiality agreement, if not yet in place, parties can indicate in a free format their non-binding but bona fide interest in capacity at Gate.
The EOI should at least mention the required capacity (maximum four bcma), required duration (at least 10 years), required start-up date (between 1 April 2026 and 1 April 2028), and the required ultimate date by which the condition precedent of an investment decision should be lifted (indicatively 1 September 2023).
Participating in this non-binding phase is a requirement to participate in the binding phase which is tentatively scheduled from 14 November 2022 until 16 December 2022. Allocation rules will be announced prior to the binding phase.