Gazprom lowers GHG emissions in 2020
In 2020, Gazprom achieved its environmental targets and reduced greenhouse gas emissions to reduce its environmental impacts and increase energy efficiency.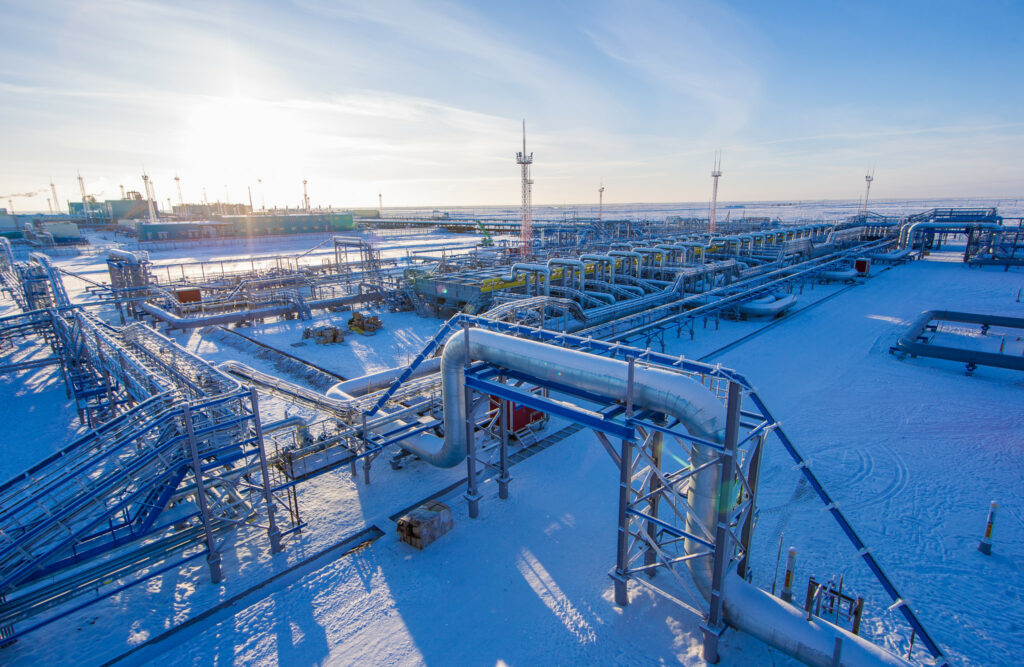 Comparing 2020 to 2019, the emissions were reduced by 14 per cent (16 million tons of CO2 equivalent), which prooves the effectiveness of the company's employing of advanced gas conservation technologies in repair operations. This was accomplished by using mobile compressor stations, optimizing energy resource utilization, and performing renovations and upgrades at compressor stations.
In 2020, Gazprom saved 3.92 million tonnes of fuel equivalent on fuel and energy, including 3.27 billion cubic metres of natural gas, 305.86 million kilowatt-hour of electricity, and 251,920 gigacalories of heat, surpassing the planned target by 8 per cent. The overall value of the saved fuel and energy resources totaled 13.77 billion Russian rubles.
One of Gazprom's key focuses is reduction of methane emissions across the entire production chain. The company carries out regular inspections of gas pipelines and monitors methane emissions by means of helicopters and drones with laser scanners.
The company plans on further reducing greenhouse gas emissions and pursuing projects to curb methane emissions.