Gazprom reappoints Alexey Miller as the head of the group
Russian gas company Gazprom reappointed Alexey Miller as chairman for a new five-year term, starting from 31 May.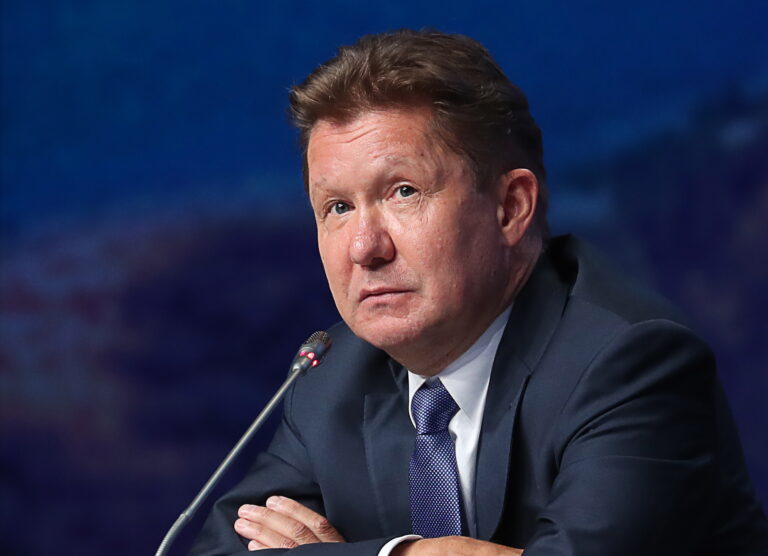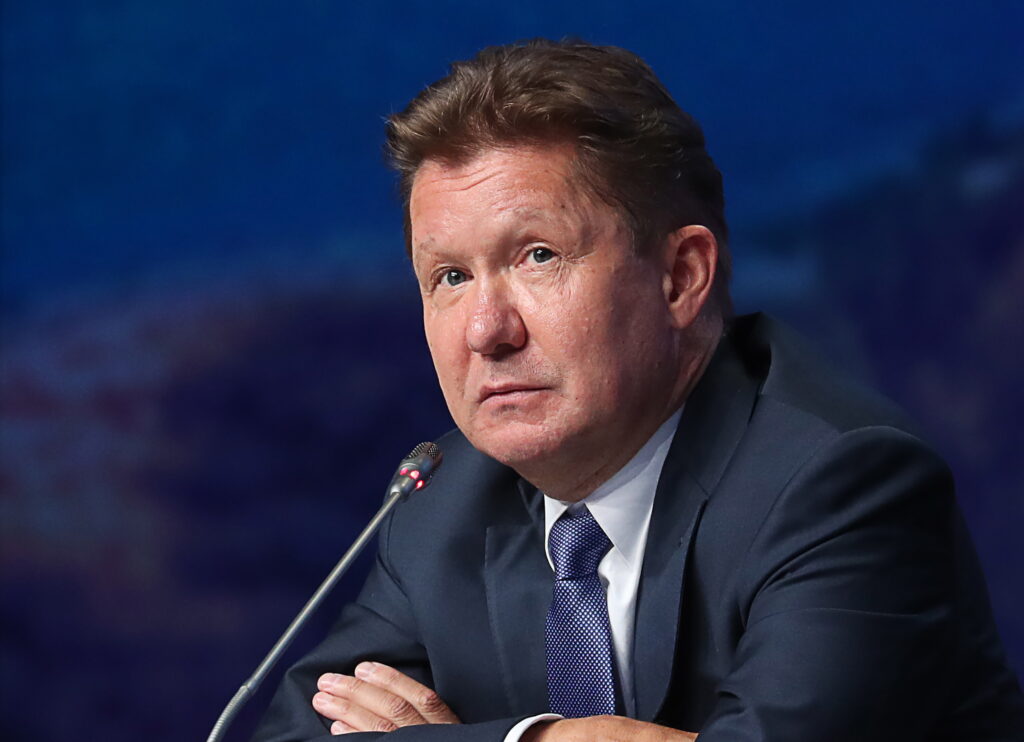 Alexey Miller has been serving the company as chairman of the Gazprom management committee since 2001. In 2000, he was appointed deputy minister of energy of the Russian Federation.
Miller also managed Gazprom's efforts toward supplying new markets such as China and a planned expansion in LNG.
The Board of Directors reelected him for the position on 16 February.
Looking to expand its LNG production capacity, Gazprom is building a new 13 million metric tonnes per year LNG export facility at Ust-Luga in northwest Russia to add to its 10.8 million metric tonnes per year Sakhalin LNG facility.