Gazprom to pick Baltic LNG technology between Linde, Shell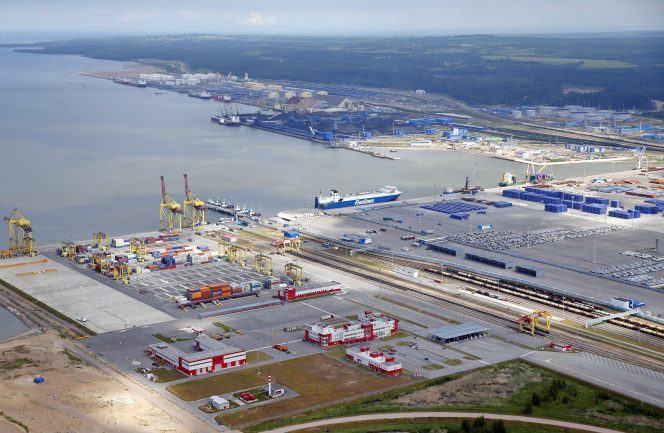 ---
Russian giant Gazprom is reportedly looking at the technology made by industrial gases group Linde or Dutch energy giant Shell for its Baltic LNG project.
Reuters reported on Tuesday that Gazprom board member Vitaly Markelov said that the company looked at the efficiency of both technologies.
Markelov claimed that both had the same indicators in terms of workability. There just remains the question of negotiations.
It is worth noting that Russia does not have its own home-made LNG technology.
Also, Shell quit Gazprom's LNG project near the Baltic Sea port of Ust-Luga last month after the Russian company moved to integrate its Baltic LNG project and gas processing plants.
Gazprom and RusGazDobycha devised a plan that envisages the construction of capacities for the processing of 45 billion cubic meters of gas and the production and shipping of 13 million tons of LNG, up to 4 million tons of ethane and over 2.2 million tons of liquefied petroleum gases (LPG) per year.
The complex will be processing ethane-containing gas produced by Gazprom from the Achimov and Valanginian deposits of the Nadym-Pur-Taz region, Gazprom said
The gas remaining after the processing (about 20 billion cubic meters) will go into the company's gas transmission system.
It is expected to put the first train of the complex into operation in the second half of 2023 and the second train in late 2024.
According to Markelov's statement, Gazprom already started designing the Baltic LNG complex.
LNG World News Staff
Related news
List of related news articles