Gazprom's production up, European deliveries slip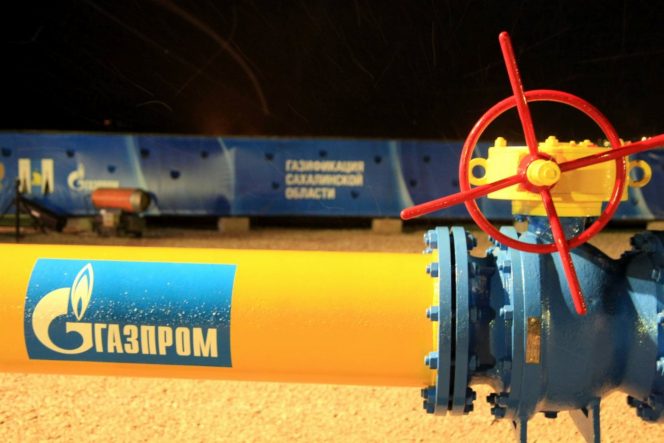 ---
Russian giant Gazprom saw its natural gas production rise in the first 10 months of the year, however, its deliveries to Europe slipped over the period under review.
In a brief statement through its social channels, Gazprom said it has produced an estimated 431.9 billion cubic meters of gas between January 1 and November 15, 2019, 2.4 billion cubic meters or 0.5 percent above the volumes produced in the corresponding period last year.
The demand for natural gas from the national gas transmission system in the domestic market remained at last year's level.
Gazprom's gas deliveries to Europe amounted to 189.7 billion cubic meters, down by 1.1 percent compared to the first ten and a half months in the record year of 2018, and up by 2.4 percent when compared to the same period in 2017.
The company increased its exports to a number of countries over the period under reviews, specifically, to Austria (33.3 percent up), Hungary (40 percent up), Slovakia (43.2 percent up), Czech Republic (29.1 percent up), the Netherlands (26 percent up) and France (6.9 percent up).
Related news
List of related news articles