Gazprom's year-to-date production rises by more than 2 percent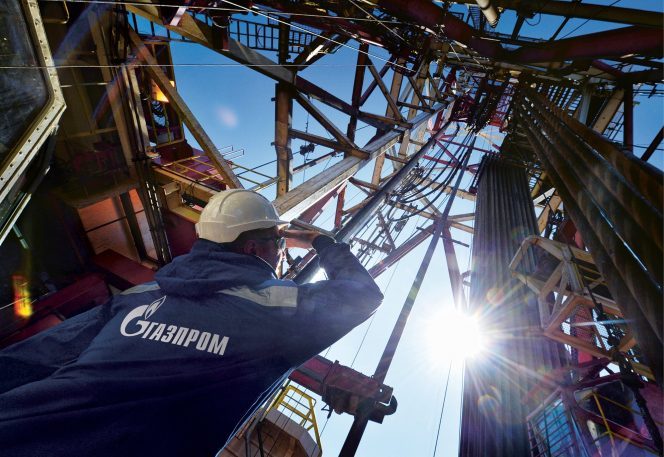 ---
Russian gas giant Gazprom has increased gas production for the first four and a half months of 2019 when compared to the same period in 2018.
Gazprom said via its social media channels that, from January 1 through May 15, 2019, the company produced an estimated 202 billion cubic meters of gas.
That figure represents an increase of 2.1 percent or 4.2 billion cubic meters against the same period of 2018.
The company added that the demand for natural gas from the national gas transmission system in the domestic market went down by 3.5 percent or 4.1 billion cubic meters.
According to preliminary data, Gazprom's gas deliveries to Europe in this period amounted to 72.3 bcm, down by 7.3 percent compared to the first four and a half months in the record year of 2018.
Nevertheless, imports of Russian gas for the period grew in several countries, namely Hungary by 51.7 percent, Austria by 21.9 percent, the Czech Republic by 39.5 percent, Slovakia by 18.8 percent, France by 5.3 percent, and Italy by 2.6 percent.
From May 1 through 15 of this year, Gazprom's gas exports to Europe also went up by 2.4 percent compared to the same period in 2018.
Gazprom also provided an update for the construction of the Nord Stream 2 gas pipeline. The company stated that 1,249 kilometers of pipes, 50.9 percent of the pipeline's total length, were laid in the Baltic Sea.
Related news
List of related news articles