German solar power company names new chief
Elevion Group has appointed Thorsten Blanke as chief executive officer of its German-based solar power subsidiary Belectric.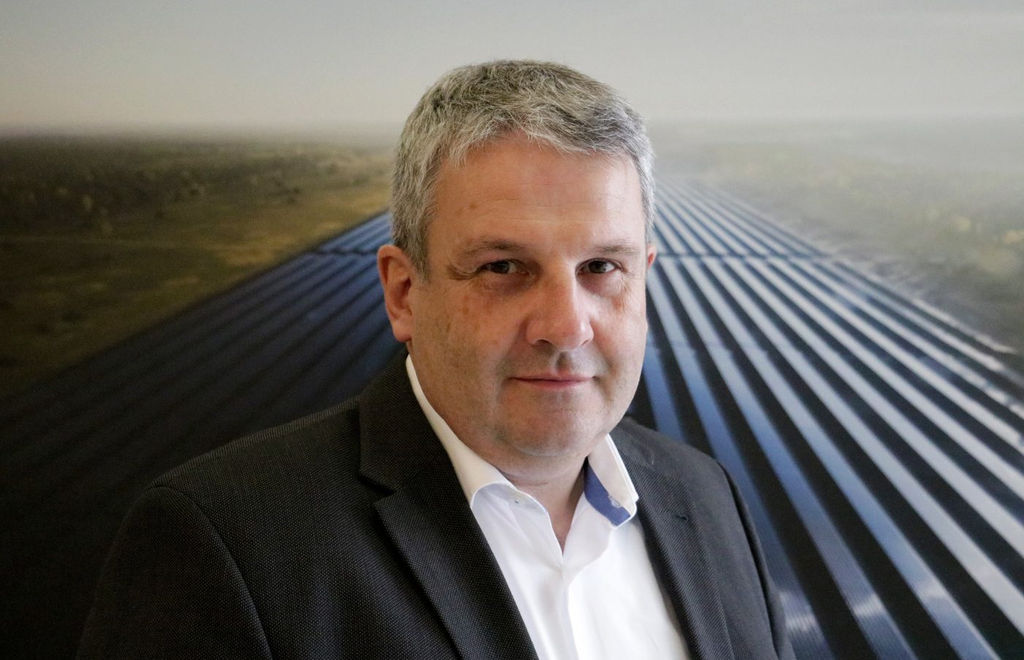 Thorsten Blanke currently serves as chief commercial officer of Belectric and will succeed the current CEO Ingo Alphéus on May 1, 2022.
Alphéus will join Elevion as new country manager of the group in Germany and Austria, starting from July 1, 2022, according to the company.
Jaroslav Macek, CEO of parent company Elevion Group, said: "Thorsten Blanke brings more than 10 years of extensive global experience in developing and building large-scale solar farms with him. I look forward to seeing him and the successful Belectric team contribute to setting the pace for an even steeper ramp-up of renewables in European power generation."
Daniel Rehm, who has joined the Belectric's board as chief financial officer from Elevion in December 2021 will also assume responsibilities for O&M services as per May 1, 2022, the company informed.
Belectric is one of Europe's leading EPC service providers in the development, construction and operation of solar power plants. The solar energy specialist looks back on more than 20 years of experience in power plant construction and has built over 4GW of capacity worldwide.
The company is also focused on floating solar energy projects, with most notable power plants under development in Israel.
Namely, Belectric was hired to build a 19.3MWp floating solar power plant in Israel by French energy giant EDF back in 2021.
Said to be one of the largest plants of its kind in Israel, the project site is located in northern Israel on a water reservoir for fish farming pools near the Kibbutz Lohamei HaGeta'ot.
More recently, the company secured another contract in Israel, for the construction of 16.8MWp floating solar power plant for S'energy and the large-scale water utility.
Together with S'energy, Belectric's Israeli subsidiary will carry out the engineering, construction and commissioning work for the plant, which is located on a water reservoir near Kibbutz Ma'ayan Tzvi in the north of the country as announced early in February 2022.
---
Follow Offshore Energy – Marine Energy
---