Germany Seizes Record Amount of Cocaine at Port of Hamburg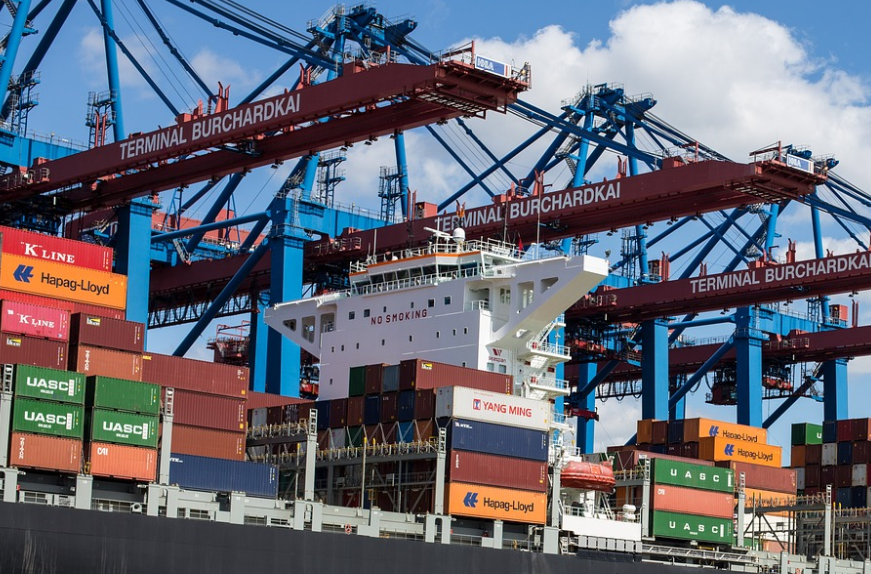 Germany's customs have found 4.5 tons of cocaine onboard a containership at the Port of Hamburg, representing the largest-ever cocaine shipment seized in this country.
As informed, the shipment consisting of more than 4,200 parcels was discovered in 211 black sports bags in a container aboard an unnamed vessel.
The cocaine has a street value of around EUR 1 billion (USD 1.1 billion), according to the Hamburg Customs department.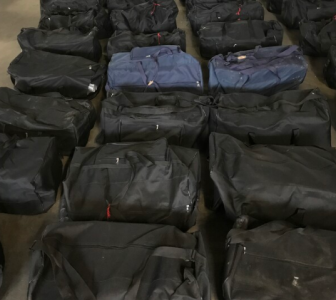 Two weeks ago, customs officers in Hamburg discovered the cocaine during a routine check of a suspicious container that was supposedly loaded with soya beans. The container arrived from Montevideo and was destined for Antwerp.
As informed, the drugs have already been destroyed by the authorities under "strict confidentiality and extensive safety measures".
Customs said that this was the largest single seizure of cocaine in Germany. It follows the three single seizures in 2017 when the authorities in Hamburg found and withdrew from the market some 3.8 tons of cocaine.
World Maritime News Staff; Image Source: Pixabay under CC0 Creative Commons license