GHD readies environmental impact statement for Port Kembla FSRU project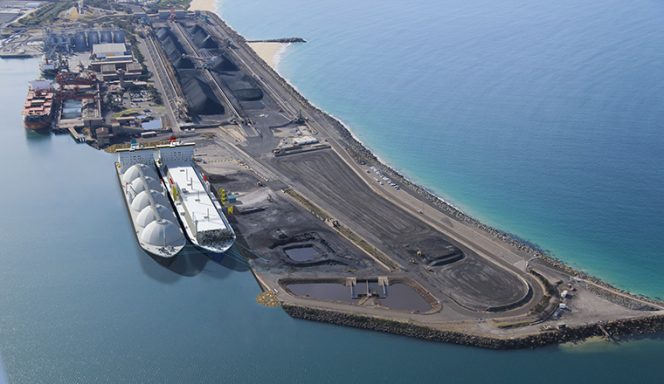 ---
Services company, GHD, has delivered the environmental impact statement for the first proposed LNG import terminal to receive government approval.
With eastern Australia predicted to face a gas shortage, GHD was engaged by Australian Industrial Energy (AIE) to undertake a detailed environmental impact statement (EIS) for the proposed LNG terminal in Port Kembla, New South Wales.
This terminal, one of five proposed for Australia, could supply over 70 percent of the state's annual gas demand, GHD said in its statement.
Speaking on behalf of AIE, Squadron Energy CEO Stuart Johnston said, "We are extremely pleased to obtain the development consent. It paves the way for us to now focus on closing commercial negotiations with customers, which in turn will enable the project to take a positive Final Investment Decision around the middle of the year."
The AIE joint venture partners, Squadron Energy, Marubeni Corporation and JERA have already signed a preliminary agreement with EnergyAustralia to provide 15PJs of natural gas per annum from the project.
The terminal is expected to start operations by mid-late 2020.