Gibraltar feeds LNG-powered electricity to distribution system
---
The government of Gibraltar hit a milestone as the first electricity produced by using LNG as fuel was supplied to the national grid, if only for a brief 30-minute period.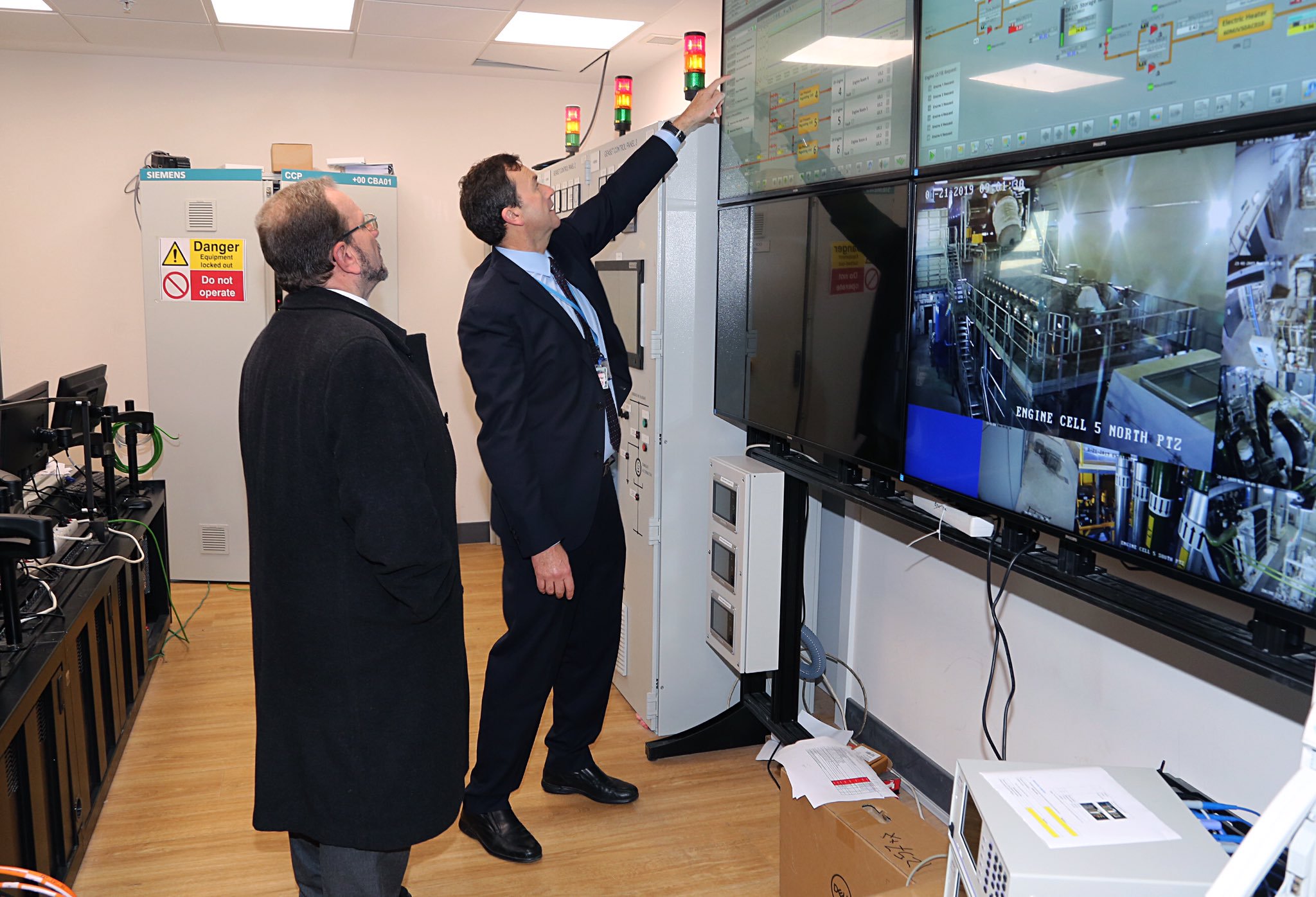 Engine No5 generated power and fed 5 Mw of electricity into the distribution system, a statement by the ministry of education, heritage, environment, energy and climate change reads.
This was the first of the tests to one of the dual-fuel engines with the commissioning set to continue over the next few weeks, the statement reads.
Earlier this month, Gibraltar tested the unloading procedures at its small-scale LNG import and regasification facility, when LNG carrier Coral Methane 'rehearsed its berthing procedures at the new terminal at the end of the North Mole.'
To remind, Shell is developing Gibraltar's small-scale LNG facility under a contract signed with the government in 2016.
The facility has five storage tanks with a total capacity of 5000 cubic meters and a jetty for small-scale LNG carriers, with potential for LNG bunkering operations at the facility in the future.
The regasification unit will be operated by Shell's unit Gasnor.
LNG World News Staff