Gladstone LNG exports edge down in January
LNG exports from the three liquefaction plants located on Curtis Island off Gladstone dipped in the first month of 2021.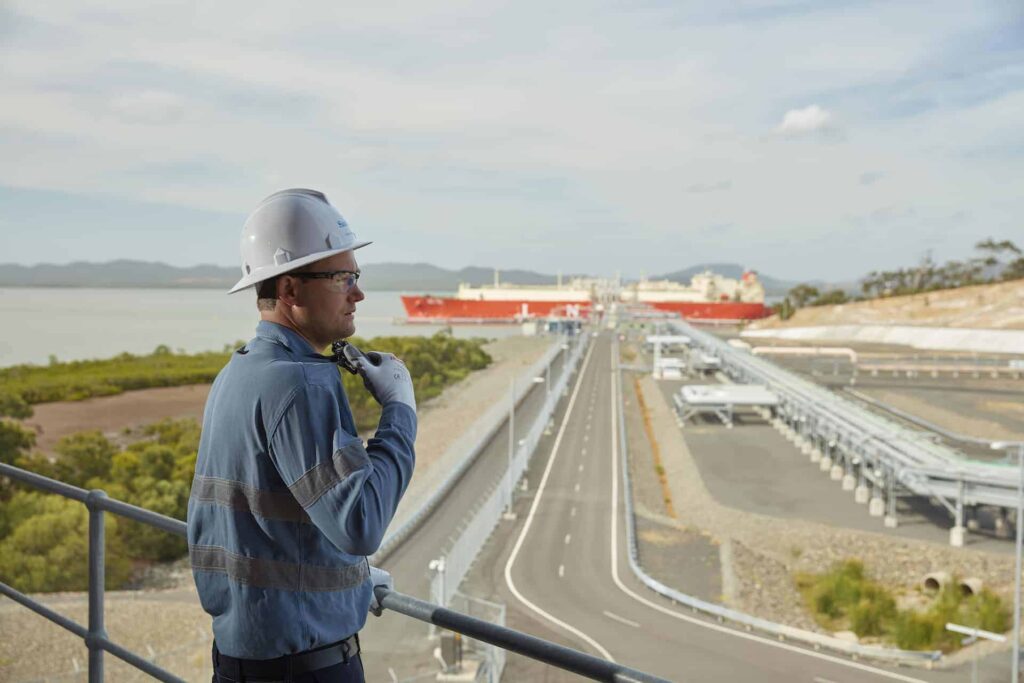 Shipping data from the Gladstone Ports Corporation shows that the three liquefaction plants exported a total of 29 cargoes during the month. The cargoes had a total volume of 1.91 million tons of chilled fuel.
This compares to 30 cargoes Gladstone LNG facilities exported in January 2020, totaling 1.98 million tons.
January 2021 export volumes also slipped from the previous month's volumes. To remind, the three facilities exported 34 cargoes totaling 2.19 million tons in December 2020.
China received just shy of 1.30 million tons of Australian LNG during the month. South Korea absorbed 294,765 tons while 186,883 tons landed in Japan.
Singapore and Malaysia received 68,293 and 63,013 tons of Australian LNG, respectively.
The LNG export plants located on Curtis Island include Shell's Queensland Curtis LNG, Santos Gladstone LNG, and the ConocoPhillips-operated Australia Pacific LNG terminal.