Golar acquires New Fortress Energy's stake in FLNG Hilli
Golar LNG, an owner and operator of marine LNG infrastructure, has closed the acquisition of New Fortress Energy's (NFE) stake in FLNG Hilli – the 2.4 mtpa floating liquefaction facility.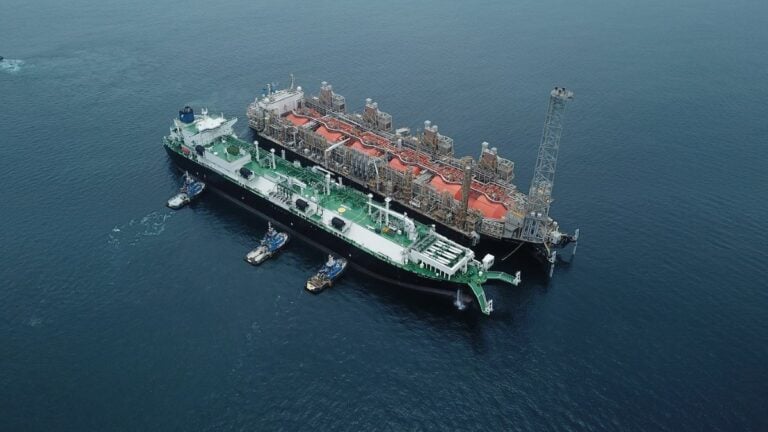 On 15 March, Golar confirmed that the agreement to acquire NFE's interest in FLNG Hilli, effective 1 January 2023, has closed.
To remind, the companies made an announcement regarding the floating liquefaction facility on 6 February 2023.
In return for NFE's 50% Common Unit holding in Golar Hilli LLC, Golar has transferred its remaining 4.1 million NFE shares to NFE, paid NFE $100 million in cash, and assumed approximately $323 million of FLNG Hilli debt.
Following this transaction, Golar will have no remaining shareholding in NFE.
FLNG Hilli is currently located offshore Kribi, Cameroon. Its customers are oil and gas company Perenco and Cameroon's national oil firm Société Nationale des Hydrocarbures (SNH).