Golar LNG Completes Sale of Golar Hilli Interest
Owner and operator of LNG carriers Golar LNG has finalized the sale of an equity interest in Golar Hilli LLC to Golar LNG Partners.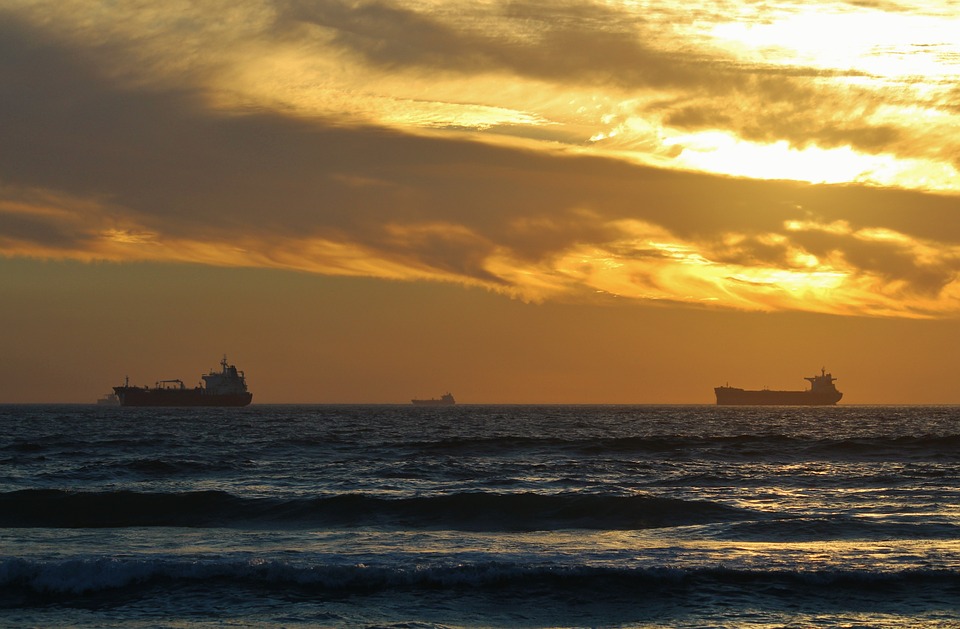 Golar LNG and affiliates of Keppel Shipyard Limited and Black and Veatch closed the previously announced sale of 50% of the common units in Golar Hilli LLC, the indirect owner of the floating liquefied natural gas vessel Hilli Episeyo, with effect from July 12, 2018.
The acquired interest represents the equivalent of 50% of the two liquefaction trains, out of a total of four that have been contracted to Perenco Cameroon SA and Société Nationale Des Hydrocarbures under an 8-year liquefaction tolling agreement.
Golar LNG Partners informed that the acquisition is expected to strengthen the Partnership's financial position and provide strong support to its distribution going forward.