Golar LNG Postpones Shipping Spin-Off to 2020
Bermuda-registered shipping company Golar LNG has delayed plans to separate its tri-fuel diesel-electric (TFDE) LNG carrier business.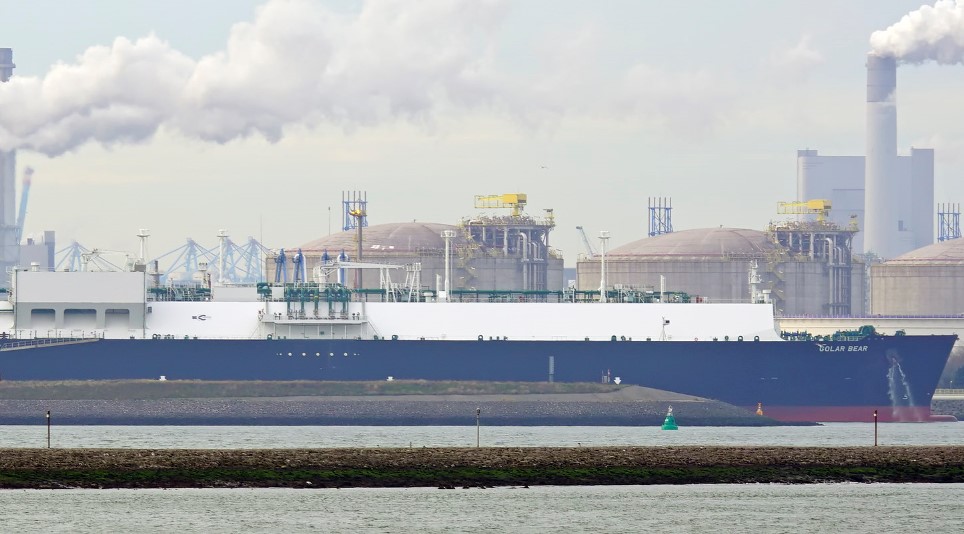 Golar LNG originally intended to complete the spin-off of its TFDE fleet by the end of this year.
"The proposed shipping spin-off in its planned form, has, disappointingly for the board, not yet been completed," Iain Ross, CEO of Golar LNG, commented.
"This is due to a misalignment between the founding parties of the proposed newco causing Golar to withdraw from the process."
However, Ross added that the company is developing a revised structure to complete the process.
"Golar remains committed to splitting the ships into a separate vehicle and is revising the mechanism that it will use to achieve this."
The announcement was unveiled in the company's financial report for the third quarter of this year showing that Golar LNG suffered a net loss of USD 82.3 million, against a net income of USD 66.2 million posted in the corresponding period a year earlier.
Operating loss was USD 13.7 million in the third quarter of this year, compared to an operating income of USD 132.5 million in Q3 2018.
Total operating revenues dropped from USD 123.1 million in Q3 2018 to USD 98.7 million in Q3 2019.