GoodBulk Shelves IPO Plans
 GoodBulk, Monaco-headquartered bulker owner and operator, informed that it has postponed its proposed initial public offering (IPO) due to adverse market conditions.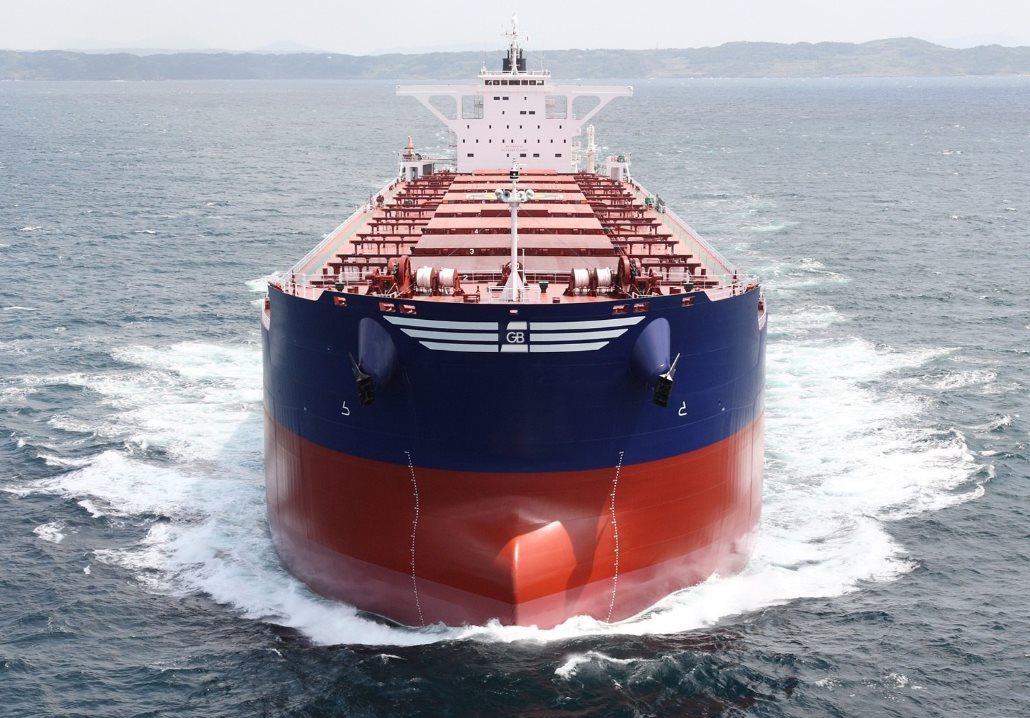 The company revealed its IPO plans at the beginning of June and was aiming to raise USD 140 million by listing its common shares on the Nasdaq Global Select Market.
Under the plan, GoodBulk was going to offer a total of 8.5 million common shares at a price between USD 15.50 to USD 17.50 per common share. The underwriters would have been also given the option to purchase up to 1,275,000 additional common shares.
The net proceeds from the IPO, together with cash on hand and additional borrowings, were intended for the cash portion of the purchase price of up to five secondhand Capesizes.
The bulker owner did not specify when the plan might be resumed, explaining that it would depend on the market developments.
"The company will evaluate the timing for the proposed offering as market conditions develop," GoodBulk added.
GoodBulk controls a fleet of 25 dry bulk vessels, including 22 Capesize, 1 Panamax and 2 Supramax vessels, which are all externally managed by C Transport Maritime S.A.M.