Green light for Equinor to deploy Transocean rig for drilling ops
Norwegian state-owned oil and gas player Equinor has received consent from the country's offshore safety regulator to use one of Transocean's semi-submersible rigs for exploration drilling at a block located in the Norwegian Sea.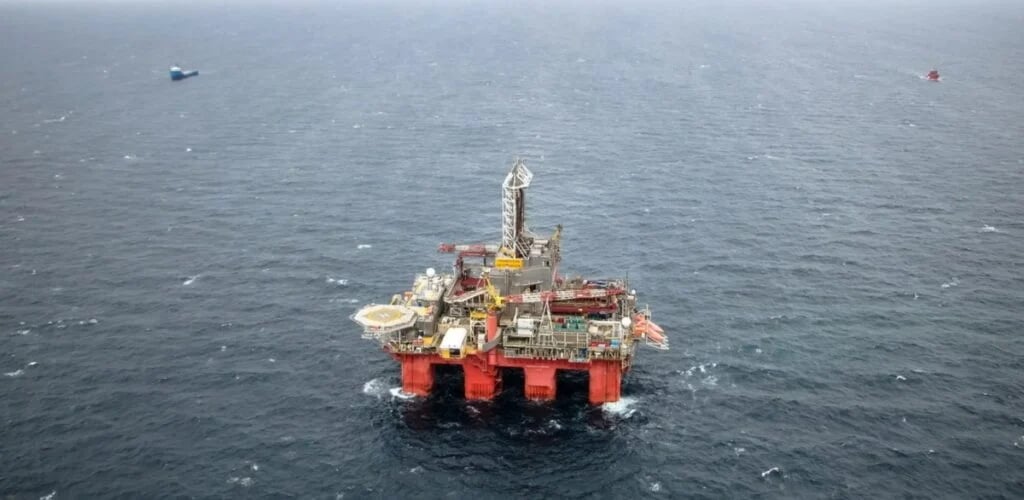 The Petroleum Safety Authority Norway (PSA) recently gave Equinor consent to use the Transocean Spitsbergen rig for exploration drilling in block 6406/2, including the well 6406/2-L-2 YH (pilot). This covers production drilling at Kristin South.
Located in the Norwegian Sea, a few kilometers southwest of the Åsgard field, the Kristin field is situated at a water depth of 370 meters. The field was discovered in 1997, and the plan for development and operation (PDO) was approved in 2001. Developed with four subsea templates and 12 production wells tied back to a semi-submersible facility for processing, production at the field started in 2005. 
The 2010-built Transocean Spitsbergen is a sixth-generation dual-derrick winterized semi-submersible rig capable of drilling high-pressure/high-temperature formations and equipped with an automatic drilling control system. This rig was built at Aker Stord. Initially, it received the Acknowledgement of Compliance (AoC) from the PSA in July 2009, when it was called Aker Spitsbergen.
Following a change in rig ownership, Transocean applied for a new AoC and changed the rig's name to Transocean Spitsbergen. The new AoC was received in 2012. This rig has been working for Equinor for several years.
Transocean's fleet status report from July 2023 shows that the rig was contracted under a day rate of $311,000 until September 2023, when it was due to reach $333,000 per day. This day rate is slated to remain in place until March 2025.